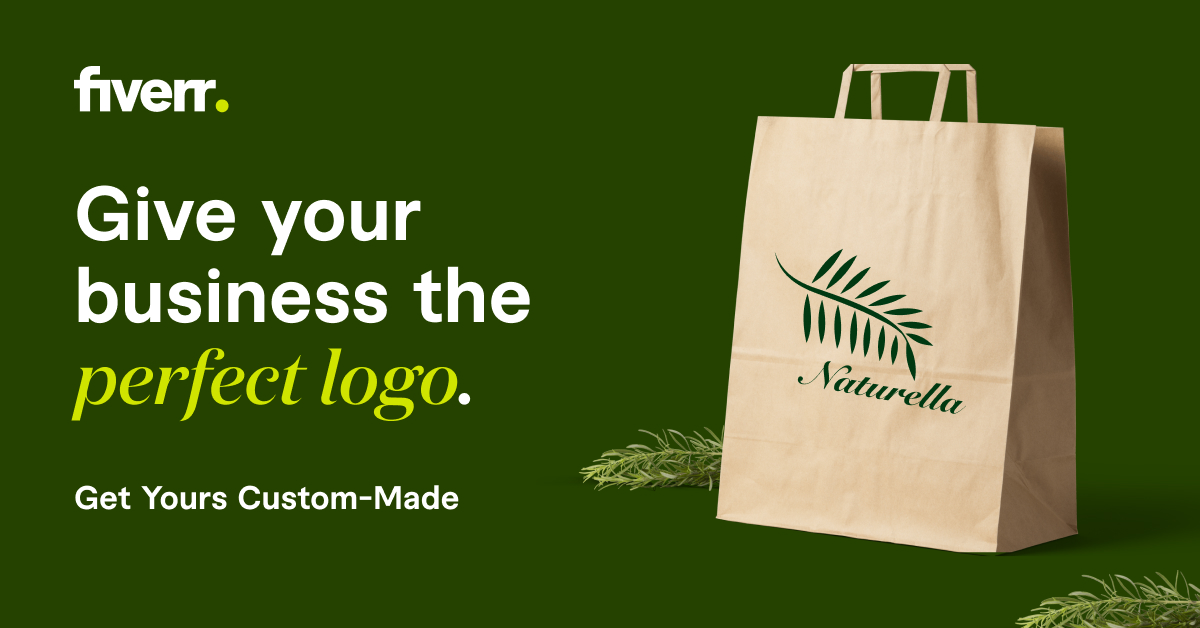 Reuters
The Russian "Zvezda" channel reported today, Saturday, that the Serbian authorities handed over a Russian military delegation the wreckage of the American stealth plane "F-117 Nighthawk", which was shot down during the war in Yugoslavia in 1999.
The Russian Defense Ministry channel reported that the retired colonel in the Serbian air defense, Zoltan Danny, presented the parts of the plane, which were kept in the Belgrade Aviation Museum, to the Russian side on the occasion of the 23rd anniversary of the start of NATO bombing Yugoslavia.
The stealth plane was shot down on March 27, 1999, that is, on the third day of the aggression launched by NATO forces against Yugoslavia, in an area about 60 km from the Serbian capital.
Danny said that the Yugoslav Army's 250th Air Defense Brigade fired two missiles from a Soviet-made "S-125 Niva" anti-aircraft missile system at the plane, and one of the missiles hit the target directly. The American parachute pilot survived and was later found by members of his forces.
It is noteworthy that this is the only time that "F-117" was shot down in combat conditions. And the US Air Force officially stopped using these aircraft in 2008.
Source: "Zvezda"