Video footage circulated by many social media users showed shocking scenes from the huge explosion that occurred in Nashville, Tennessee, where Twitter pioneers circulated footage that they said was of the moment the explosion shook the US state, and another video clip showed the effects of the explosion, which is believed To be intentional.
And theEmergency crews responded to an explosion early Friday in downtown Nashville, Tennessee, where officials said it was linked to a car. The Associated Press quoted police spokesman Don Aaron as saying later that investigators believed it was "an intentional act."
Interesting that there was warning before the Nashville explosion. https://t.co/EYDRSOFAUC

– StroFan (@CampaignStakes) December 25, 2020
White House Deputy Press Secretary Jude Deere said earlier that Trump had been informed and would continue to receive regular updates, and said President Trump is grateful to first responders and is praying for the injured.
The police confirmed in a tweet on Twitter, that the explosion is under investigation by the Nashville Metro Police Department and federal partners, and Aaron said that three people were taken to area hospitals for treatment, but none of them is in critical condition, according to the Associated Press, and confirming that some people were transferred To the Ministry's Central District for questioning, but he refused to provide further details.
#RWI #Nashville, vivió mome tos de confusión está madrugada del # 25Dic a la fuerte explosión que ha causado hasta el momento 3 heridos y decenas de edificios dañados por la onda expansiva.
?️ @Lerta_travel pic.twitter.com/o8Hz40kCPL

– RadioWebInformativa (@NoticiasRWI) December 25, 2020
The Nashville Metro Office of Emergency Management said that a parked RV had exploded in a recreational area on the riverbank and damaged several buildings, and officials told the station that crews were assessing the damage, and the fire department was asking the public to avoid the area.
Police said the FBI and the Bureau of Alcohol, Tobacco, Firearms and Explosives are also investigating, and law enforcement authorities have closed downtown streets as the investigation continues.
Mayor John Cooper described the blast as "unfortunate," but noted that fewer people were in the usually heavily trafficked area because it was early Christmas morning.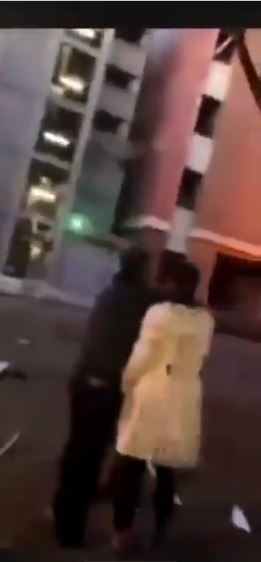 The first moments after the explosion in Nashville, Tennessee, USA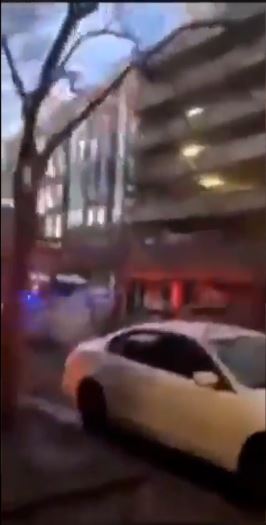 The first moments of the explosion in Nashville, Tennessee, USA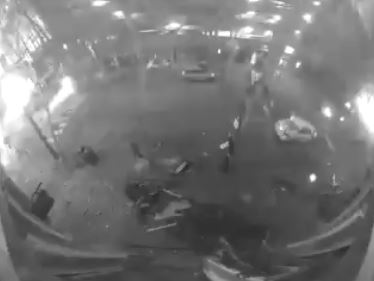 The moment of the explosion Nashville, Tennessee, USA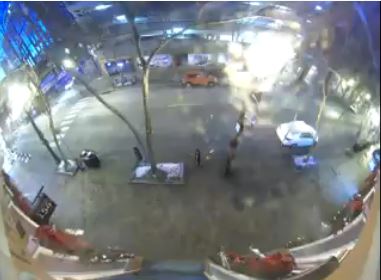 The site of the explosion in Nashville, Tennessee, USA
Source link