Hepatitis A is a highly contagious infection of the liver caused by the hepatitis A virus. The virus is one of several types of hepatitis viruses, which cause inflammation and affect the liver's ability to function..
According to the website, mayoclinic You are more likely to get hepatitis A from contaminated food or water, or from contact with an infected person or object. Mild cases of hepatitis A do not require treatment, and most people recover completely without permanent liver damage..
There are usually no signs and symptoms of hepatitis A Only after having been infected with the virus for a few weeks, signs of hepatitis include::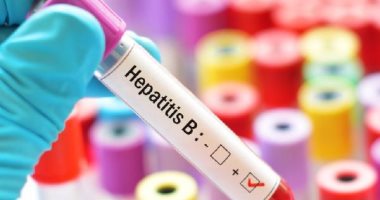 – exhaustion
Nausea and sudden vomiting.
Abdominal pain or discomfort, especially on the upper right side.
– Anorexia.
Low fever.
Dark urine.
– Joint pain.
Yellowing of the skin and the whites of your eyes (jaundice).
Intense itching.
These symptoms may be relatively mild and disappear within a few weeks, however, sometimes, hepatitis infection A Severe illness that lasts for several months.