The former Miss Britain and famous pop singer, Kirsty Bertarelli, has become the richest divorcee in the Kingdom, after announcing her divorce from billionaire Ernesto, after a marriage that lasted for 21 years, which is a shock to many, according to the Daily Mail.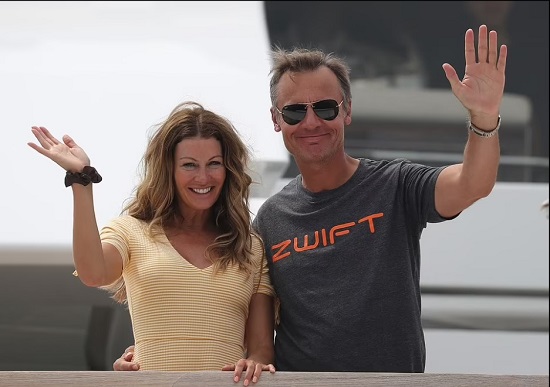 Singer Kirsty Bertarelli becomes Britain's divorced singer
"It is with sadness that Ernesto and Kirsty Bertarelli confirm that they have separated," their spokesman told the newspaper"Divorce proceedings began last summer, and the former couple have three children.
Together, the pair were listed at number fourteen on the list Sunday Times Rich List This year, with a fortune estimated at £9.2 billion, a fortune greater than the GDP of many countries, its spokesperson stresses that "the decision was a joint and amicable separation."".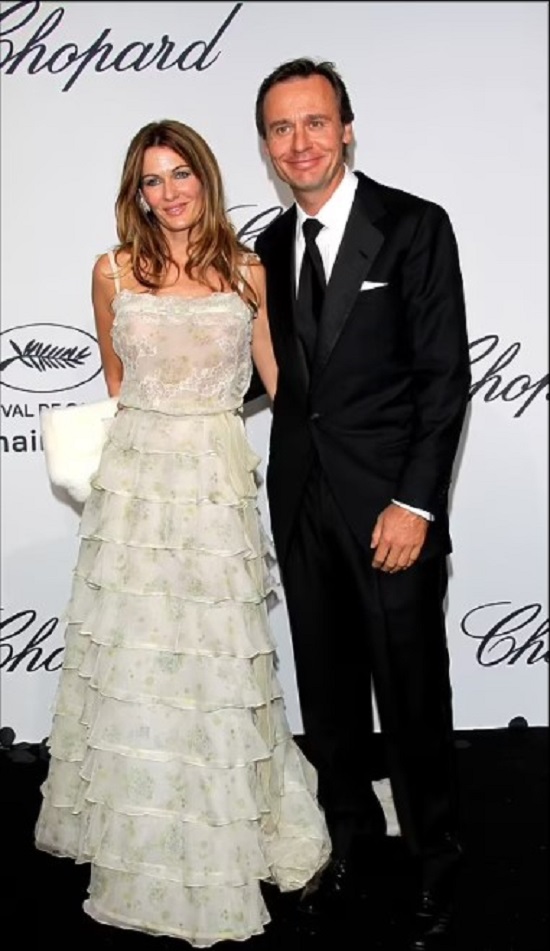 Kirsty Bertarelli and her ex-singer
The couple declined to discuss the size of Bertarelli's payments, but the Daily Mail understands that the former Miss UK has agreed to accept a £350m settlement, which would make her the richest British divorcee, with her personal fortune estimated at around £365m..
This makes Bertarelli richer than pop stars Sir Mick Jagger, who is said to be worth £310m, Ed Sheeran (£220m) and Adele (£140m)..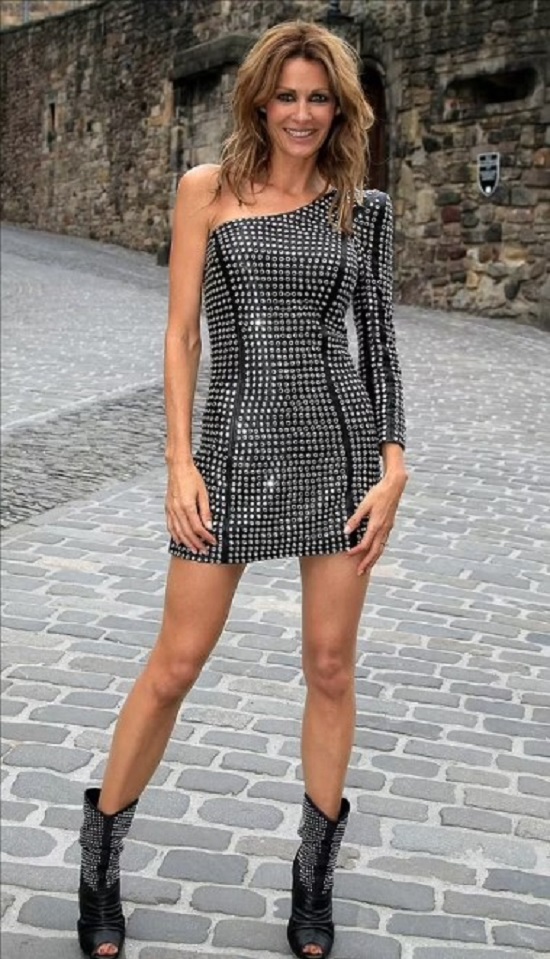 Singer Kirsty Bertarelli
Bertarelli has also bought a stunning modern house by Lake Geneva in Switzerland, which was bought this year for 52 million pounds, and she also owns an 8 million pound chalet in the Swiss ski resort of Gstaad.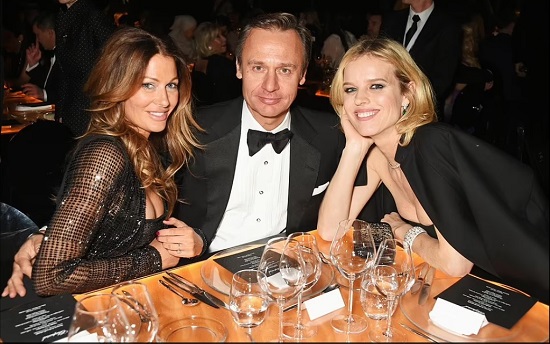 Singer Kirsty Bertarelli becomes Britain's divorced singer
Bertarelli, a lawyer known as Steel Magnolia, represented Prince Charles and Sir Paul McCartney in their divorce, and one of her friends told the newspaper: "The settlement was more generous than it should have been, they didn't want a long court case."