Smugglers are trying to devise many different ways to smuggle narcotic substances, as they try to hide drugs worth 79 million dollars in holes by importing them from the United Kingdom to Australia.

The British newspaper Daily Mail reported that drug smugglers cut a metal square from the rig to store 448 kg of narcotic substances, with a value of 79 million dollars, in addition to confiscating 1.2 million dollars in cash, by a construction worker, and after the search of the rig by the Federal Police and Australian border officers after In a report, 226 plastic bags were found containing narcotic substances.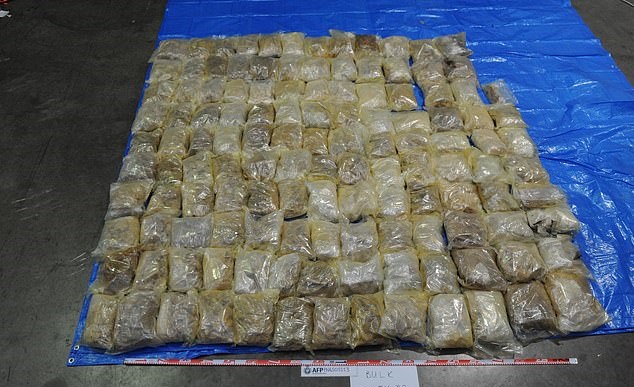 The report indicated that he arrested a construction worker in western Sydney, named Tony Moaz, 33 years old, along with another 42-year-old Raymond Lebovac who shipped the rig from England to Australia.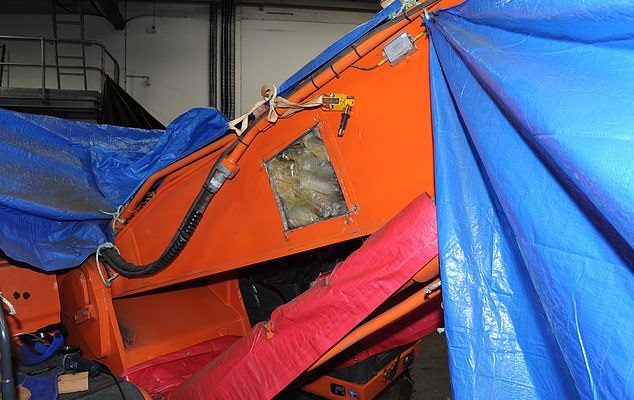 An x-ray image of the driller shows that the bags are doped MDMA It was hidden in two hollows inside the rig's arms, while a square of metal was cut so that smugglers could hide drugs inside. Multiple bags of Australian banknotes were confiscated, most of them in denominations of 50 and 100.