The company announced the application of Snapchat – Snapcha, On the indefinite closure of the account of US President Donald Trump, after the riots in the Capitol building, which resulted in the deaths of four and dozens of wounded.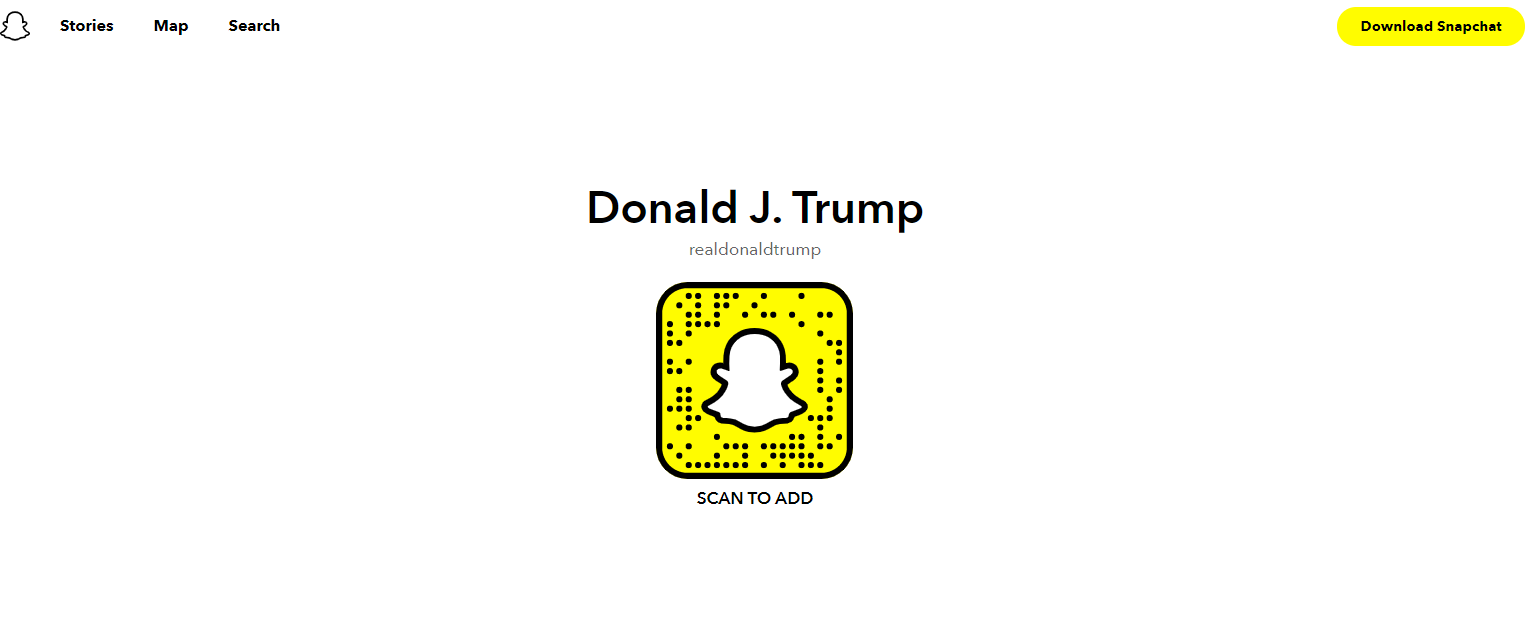 According to many global news sites and newspapers, the official Snapchat spokesperson said: "We can confirm that earlier on Wednesday, we closed President Trump's Snapchat account," adding that the company is concerned about the speech issued by Trump and the attacks on democratic institutions.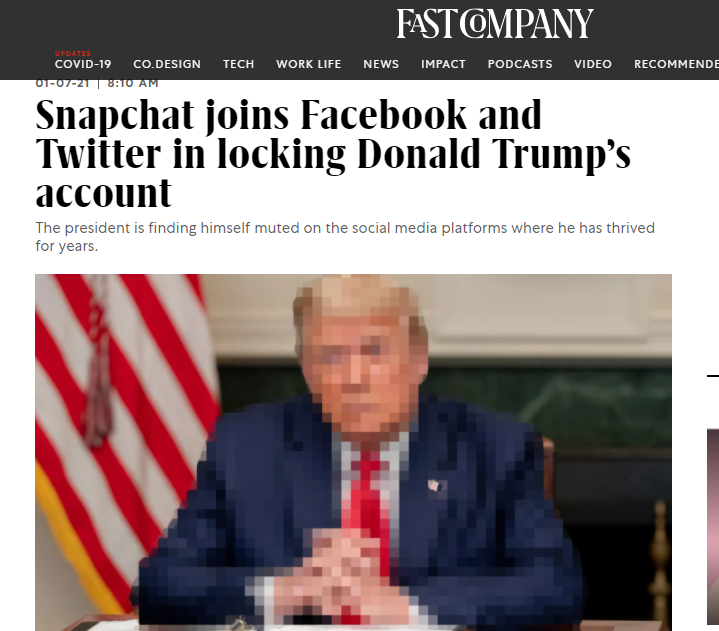 The Twitter site announced the closure of President Donald Trump's account for 12 hours, due to "repeated and gross violations" of the integrity rules of the social networking platform, and stated that if the tweets were not deleted, in which the president continued to claim unfoundedly that there was fraud in Elections, the account will remain closed, which means that the president will not be able to publish tweets from this account, and she also added in a tweet that any future violations of the rules will lead to the suspension of the account permanently..
And Mark Zuckerberg, CEO of Facebook, announced that the ban that was placed on Donald Trump's Facebook and Instagram accounts will be extended indefinitely for a period of at least two weeks until the peaceful transfer of power is complete..
Mark Zuckerberg said, through his official Facebook account on Thursday evening: "The horrific events of the past 24 hours clearly show that President Donald Trump intends to use the time remaining in office to undermine the peaceful and legal transfer of power to his elected successor, Joe Biden.".
Zuckerberg added, "His decision to use his platform to condone the actions of his supporters on the Capitol building rather than condemn them has inconvenienced people in the United States and around the world. We removed these statements yesterday because we saw their effect would cause more violence."
Over the past months, Trump and his allies have exaggerated allegations of fraud in the presidential elections, which led to the organization of a demonstration and the storming of the Congress building, last Wednesday evening.