The South African Confederation announced its desire to organize the 2021 FIFA Club World Cup, after it was withdrawn from Japan due to fears of the outbreak of the new Corona virus, Covid 19.
FIFA withdrew the honor of organizing the 2021 Club World Cup from the Japanese Federation by agreement due to the Corona virus, and FIFA confirmed that the organizing country would be chosen at a later time for the tournament, which is supposed to be held next December.
In statements reported by the "FourFourTwo" magazine in South Africa, Danny Jordan, president of the South African Confederation, expressed his desire for his country to host the Club World Cup, saying: "I will meet with the Secretary General of FIFA in the coming days so that I know what will happen about that tournament.".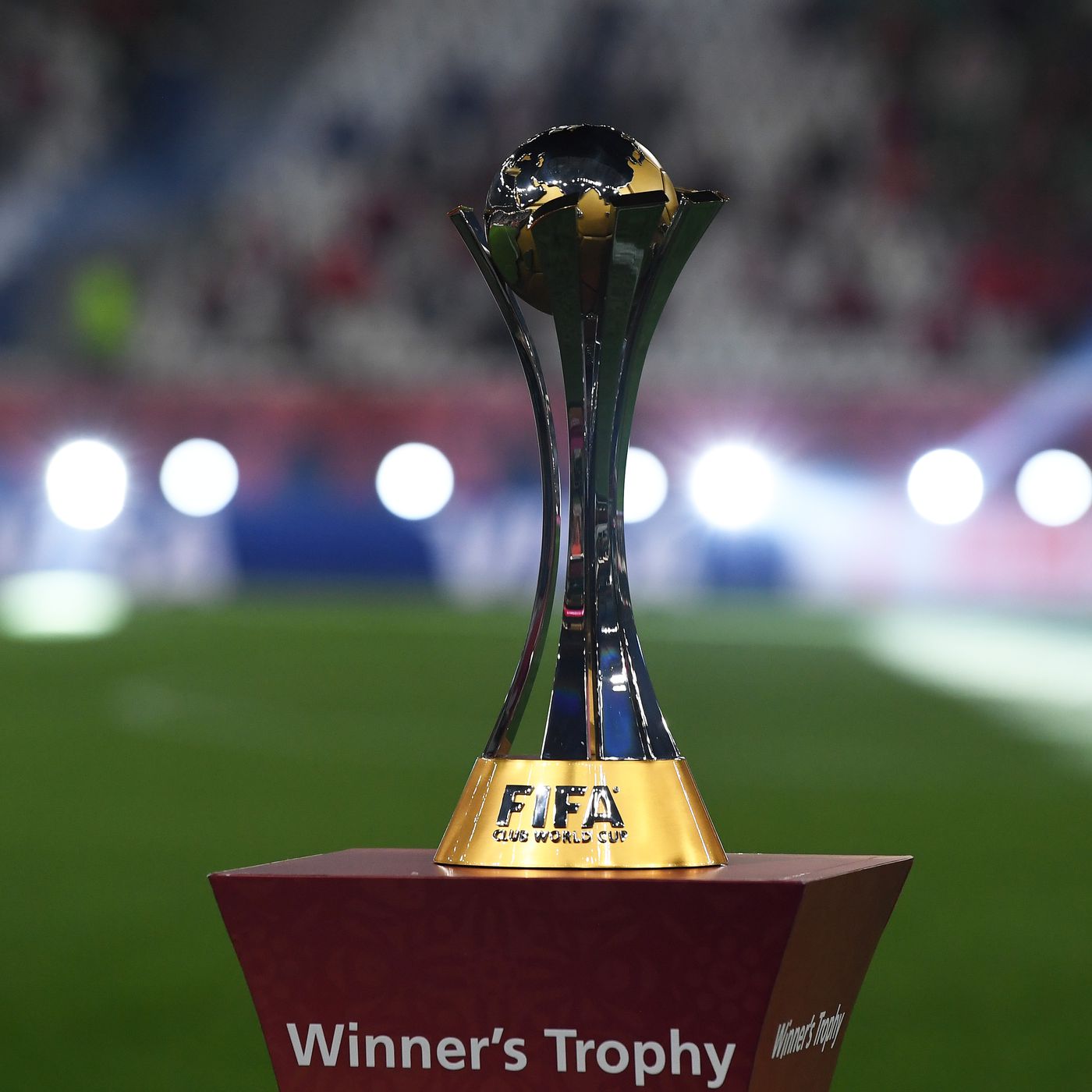 "We have proven in the past that we are able to organize these major events, and this is not a big problem for us and we have a desire to host the Club World Cup."".
Danny Jordan concluded his remarks: "Last week, we hosted Fatima Samoura (FIFA General Secretary), during her fact-finding mission in the country.".
Japan was preparing to host the tournament for the first time after a 5-year absence as part of its celebrations of the centenary of the founding of the country's Football Association, but possible restrictions on spectators attending matches due to the ongoing Corona virus pandemic will make it difficult for the Japanese Federation to reap profits from the event..The Club World Cup was held for the first time in 2000 and did not take place between 2001 and 2004 due to the collapse of the (FIFA) marketing company, where the tournament has been held every year since 2005, and was hosted by Brazil, Japan, UAE, Morocco and Qatar..
And 3 clubs were guaranteed to participate in the next edition of the Club World Cup, which is Al-Ahly of Egypt, as the champion of the African Champions League, along with Chelsea, the champion of the European Champions League, and Auckland City of New Zealand, which was chosen by the Oceania Confederation..