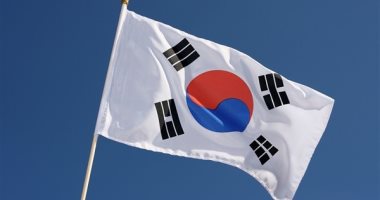 The Joint Chiefs of Staff added that after hours of searching, the authorities found the officer at around 10 am this Saturday morning around the point where he had disappeared. , It is being transferred to a port in Pyeongtaek, 70 kilometers south of Seoul, where the Command of the Second Fleet of the South Korean Navy is located.

An officer in the Joint Chiefs of Staff said – according to the agency – that "the investigation is underway to find out the exact details while leaving all possibilities open … the Navy will take the necessary measures." Earlier, the Joint Chiefs of Staff stated that it informed the relevant authorities through international lines of communication, including North Korea. Extensive searches were conducted to find the missing officer.

Yonhap reported that the incident brings to mind the September incident last year, when a South Korean government official near Yeonpyeong Island, the western border, lost his way to the North Korean side of the West Sea, and when they found the official, North Korean forces shot On him to death.

The South Korean military was criticized for not communicating properly with North Korea on this issue, which could have prevented the tragedy.