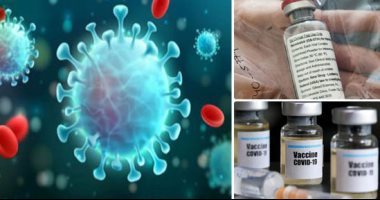 The South Korean Yonhap News Agency stated that 1053 new cases of Coronavirus were recorded during the past 24 hours, including 1029 local cases, which raises the total number of infections in the country to 48,570 cases, according to the Korea Disease Control and Prevention Agency.

This is the first time that the number of daily infections exceeds 1,000 for four consecutive days. The number of daily cases reached its highest level last Wednesday, recording 1,078 cases, then the number decreased to 1,014 the next day, and rose to 1,062 cases on Friday.

The country is witnessing a proliferation of mass infection cases, especially in hospitals designated for elderly care, religious facilities, schools and companies.