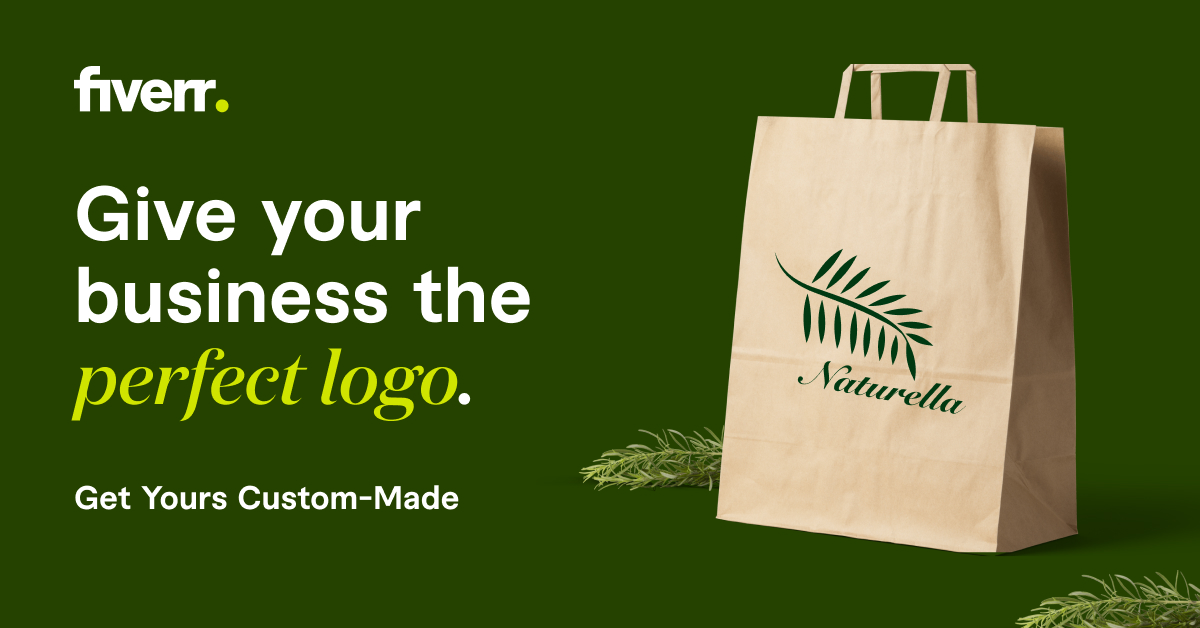 Reuters JON NAZCA
Flag of Spain
The Spanish authorities announced the initiation of an investigation against the leadership of the ultra-nationalist "Fox" party, on charges of anti-Muslim and anti-Islam campaign in its electoral campaign.
The Spanish party considered in its election campaign in the Catalonia region, where 2.1 million Muslims live, that "Islamization poses a threat to Spanish and European values," and that "Muslims' hostility is a must."
A rose in the election rhetoric of the extremist party called for hostility to Muslims and raised the slogan "No to Islamization."
The Federation of Islamic Societies, the Islamic Council Federation and the Islamic Federation had filed a lawsuit against the party for promoting anti-Muslim hostility.
And recently, the "Twitter" company suspended the official account of the "Fox" party, due to a tweet about Muslims "violating the rules of hate speech."
The company said it had suspended the official account of the "Fox" party, because one of its tweets violated the company's policy on hate speech.
Source: "Anatolia"