With winter approaching, it's time to make some changes to your nail polish colors to match the weather and winter outfits. So learn about the top 7 nail polish colors that dominate winter 2020 fashion, according to "Cosmopolitan" fashion magazine.
Golden
This color is neutral and fits any clothes you wear, and this shade of color is characterized by its soft luster and subtle shimmer, making it suitable for every time of the day.
Wine color
This color is ideal for all skin tones and is suitable for parties and occasions in winter days.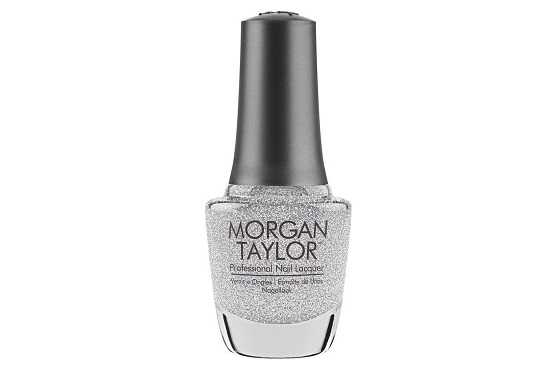 Silver glitter
With a luster similar to winter snow, this color comes to add more sparkle to your look in winter and is suitable for elegance lovers who are not afraid of attracting attention and distinction.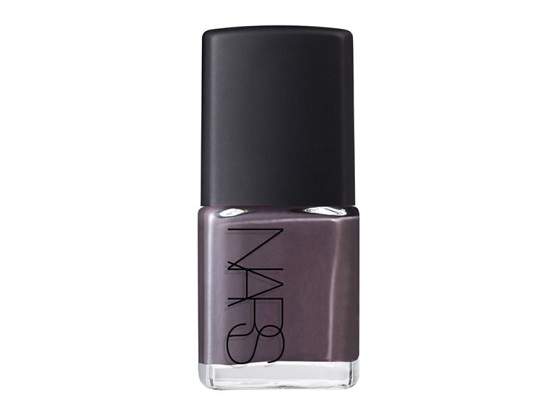 Gray
With a mixture of gray and pastel shades of violet, this distinctive color fits all your comfortable winter looks and fits winter fashion with gray undertones.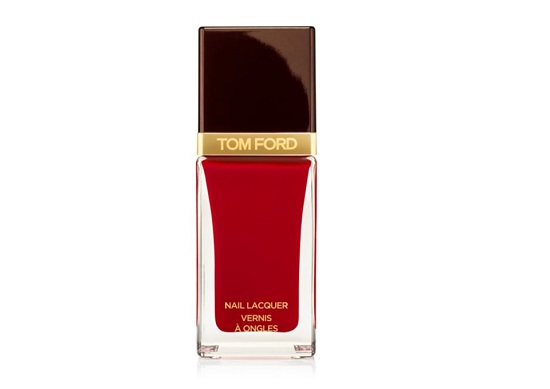 Canary red
Far from the classic red, this color is highly suited to the cold winter months as it gives you zest and joy.