Pittsburgh Steelers quarterback Dwayne Haskins will "require dental work" after police say he sustained "substantial" injuries from an alleged assault involving his wife who is facing a domestic violence charge as a result. 
Kalabrya Gondrezick-Haskins is facing a felony charge of battery and domestic violence resulting in bodily harm after she was arrested on July 3 for allegedly punching Haskins in the mouth inside the Cosmopolitan Hotel in Las Vegas.
FORMER WASHINGTON QUARTERBACK HASKINS SEEKS FRESH START WITH STEELERS
According to the police report obtained by KTNV, Haskins' injuries were described as "substantial in nature." Police found a piece of a tooth in the bedroom and the report noted that he would require stitches for a split lip and that he "would most certainly require dental work to repair his teeth."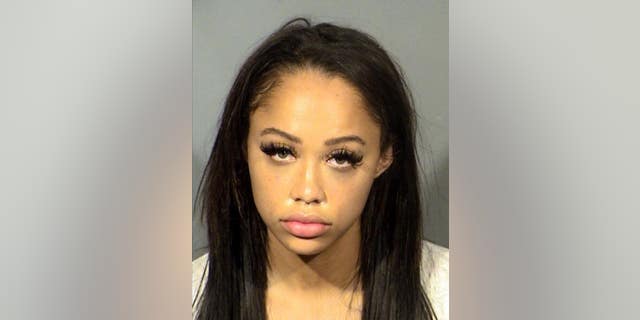 Gondrezick-Haskins told police in a separate interview that Haskins had gotten into a fight with his friend earlier in the night and that she had sustained injuries while attempting to break it up. According to the report, she did not know for sure what happened to Haskins but suggested that he had got into a fight.