A recent study revealed that a healthy eating pattern can significantly improve weight and reduce a variety of cardiovascular disease risks in overweight children..
Findings from a research team led by the Cleveland Clinic suggest that children who are statistically overweight and who follow a healthy eating pattern significantly improve their weight and reduce a variety of cardiovascular disease risks.
The study was published in the journal Clinical Pediatric Parents and children were grouped together throughout the trial period. Obese children are more likely to have high blood pressure and cholesterol levels, which are risk factors for cardiovascular disease. Obesity in adults is associated with an increased risk of several serious health conditions, including heart disease. Type 2 diabetes and cancer.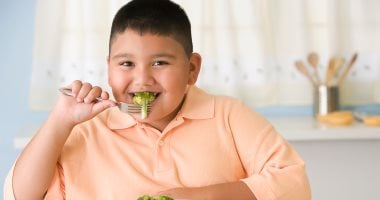 For one year, researchers studied the change in cardiovascular disease risk indicators associated with three healthy eating patterns in 96 children ages 9 to 18 with a BMI. (BMI) Greater than 95% BMI is calculated by dividing a person's weight in kilograms by the square of their height in metres, but for children and teens, BMI is age- and gender-specific and is often referred to as BMI-for-age.
The three healthy eating patterns studied were the American Heart Association diet, the Mediterranean diet, and a plant-based diet, and all three contained whole foods, fruits, vegetables, limited added salt, red meat, and processed foods. All three diets were associated with improvements in weight, systolic and diastolic blood pressure, total cholesterol, and protein. low density lipoprotein.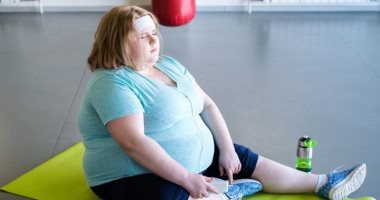 The American Academy of Pediatrics' Nutrition Committee recommends that healthy children over 2 years of age follow a diet low in fat (30% of calories from fat). These are the same recommendations for healthy adults..