A report issued by the British Medical Journal warned of some drinks that may contribute to an increase in cancer risk factors, in light of the increased rates of disease, especially that the diet has proven effective in preventing cancer, but there are some wrong choices that lead to an increase in risk factors, According to the Express website.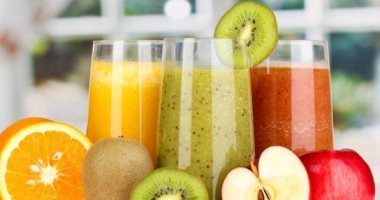 The report indicated that sugary drinks, including fruit juices, may increase the risk of developing this disease by 22%, as researchers warned against consuming fruit juices, which act as a major driver in the spread of cancer, like soft drinks.
Researchers who investigated the effects of sugar-sweetened beverages or fruit juice determined that the beverage could increase the risk of cancer, after evaluating data on more than 100,000 participants, 79% of whom were women. Participants filled out questionnaires that assessed their intake of more than 3000 different food and drink items.
The researchers found that fruit juices increase the risk of cancer by up to 22%, and it was found that the average person consumes approximately 93 ml of sugary drinks, or 100% of fruit juice per day, as natural fruit juice contains natural sugars, while Sugary drinks usually contain a mixture of sugar and additives, to enhance the flavor and color of the drinks.
The researchers explained that additives and sugars were associated with an increased risk of all types of cancer, and a 22 percent increased risk of breast cancer among women.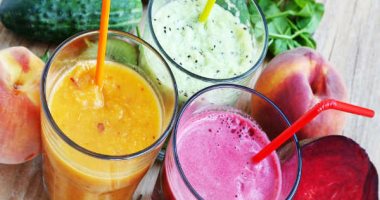 The researchers divided sugary drinks into 100 percent fruit juices and other sugary drinks, and consumption of both types was associated with a higher overall cancer risk, with the report recommending a maximum consumption of one drink per day.
The researchers attributed the association of drinks and juices with cancer, as a result of the presence of sugars, which is a factor in the disease.