Perhaps you lean heavily toward healthy, plant-based foods that are high in fiber, such as vegetables, beans and whole grains, and see benefits like more energy and a change in body composition, but one side effect you don't appreciate is increased flatulence. Your gut bacteria are satisfied with changes in your diet, according to a new study published in the journal Nutrients.

Researchers had 18 healthy adult volunteers eat a Western-style diet high in processed carbohydrates and low in fiber for two weeks, then switched to a vegetarian Mediterranean diet for the next two weeks..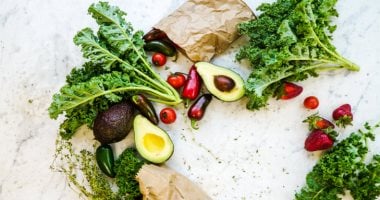 When assessing the effects on stool and gas, changing to a plant-based diet rich in fiber produced significant indications that gut health had changed. Beneficial bacteria in the digestive system.
fruits and vegetables: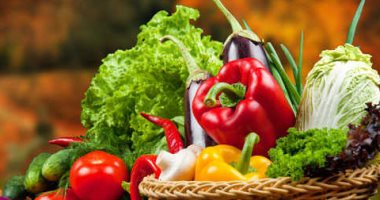 With more plant matter in the gut, the bacteria begin to ferment further, and the buildup of gas turns into flatulence.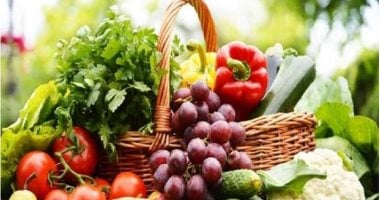 Studies on the effects of gases suggest that the body may go through a transition period as it tries to adapt. This is very common, when you add a lot of healthy options to your diet, especially with fiber, it can cause digestive issues and this can lead to gas, bloating, discomfort and sometimes abdominal cramps and diarrhea, but your body will adapt over time, but it is very common. Better to ramp up slowly to prevent these problems.
And when you start experiencing issues like flatulence, it can be a sign that your gut health is on the right track but it's also an indication that you may need to re-fiber a bit so your body has time to adjust..