Researchers from the Okinawa Graduate University of Science and Technology in Japan have identified a protein that plays a key role in how the brain regulates appetite and metabolism. XRN1 , from the forebrain, to obese mice with bulimic appetite, and the results have been published in the journal "iScience"
According to a report by the site time now newsObesity is a growing public health concern, with more than 650 million adults worldwide classified as obese. The condition has been linked to several disorders, including cardiovascular disease, type 2 diabetes and cancer..
Dr. Akiko Yanagya, a researcher with the Cell Signaling Unit at OIST Obesity is caused by an imbalance between food intake and energy expenditure".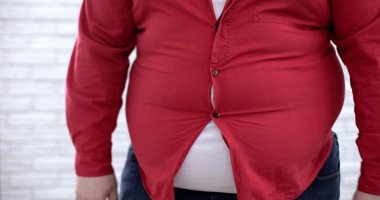 He added: "But we still understand very little about how appetite or metabolism is regulated through communication between the brain and parts of the body, such as the pancreas, liver and fat tissue.".
In the study, the scientists looked at mice that were unable to make the protein XRN1 In a subset of neurons in the forebrain this brain region includes the hypothalamus, an almond-sized structure that releases hormones in the body, helping to regulate body temperature, sleep, thirst and hunger. XRN1 In the brain, they rapidly began to gain weight and became obese by 12 weeks of age. The mice accumulated body fat, including within fatty tissue and liver. When they monitored feeding behaviour, the team found that mice without XRN1 They eat nearly twice as much as other mice per day.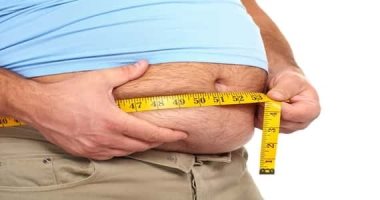 The researchers confirmed "This discovery was really surprising when it hit us XRN1 In the brain for the first time, we didn't know exactly what we were going to find, but this big increase in appetite was very unexpected."