After recovering from any virus, your body forms some natural antibodies that provide protection or immunity from the virus for a certain period of time. From six months to a year.
A new study from Rockefeller University in the United States revealed, according to a website report, " thehealthsite"If a person is infected with the Coronavirus and is subsequently fully vaccinated against it, the immune system will receive a significant boost, providing them with a permanent defense against all future variables.
The researchers called this "super-immunity" or "hybrid immunity", and this study was published in a prepress server. BioRxiv It has not yet been peer-reviewed.

Vaccinated people and super immune
Flexible antibodies can neutralize 6 different types of anxiety

For the purpose of the study, researchers looked at fully vaccinated people, all participants received two doses of the Pfizer or Moderna vaccine, and saw that some of the previously infected people's immune systems produce a large number of "flexible" antibodies that respond well to different types of coronaviruses.
According to them, the results of this study revealed that the antibodies in these individuals neutralized the six variables of concern that were tested. Delta And Beta , along with many other viruses related to Corona, and upon seeing this amazing response to the vaccine, the researchers were overjoyed.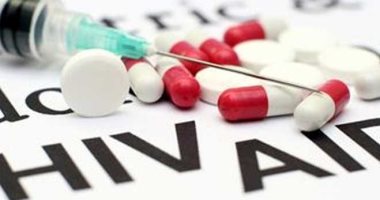 The efficacy of mRNA vaccines

According to the researchers, this study proves the amazing effectiveness of vaccines mRNA In people who have been previously exposed to the coronavirus, they hope this will pave the way for the development of a comprehensive coronavirus vaccine that protects against all future variants of the virus. COVID-19. However, they agreed that more research is needed to verify the results of this study.