The optimal diet can help prevent stroke, as a healthy diet protects against high blood pressure and cholesterol levels, which may be a factor in stroke, and a new study has found that snacking on peanuts can reduce the risk of stroke. The incidence of stroke is 20%, according to the Express website.

A recent study published in Age and Aging Eating 4 to 5 peanuts a day can reduce the risk of stroke, and she also indicated that stroke survival rates double in light of the emergence of major breakthroughs in treatment and health care to prevent it.
The Asian study suggested that people who ate peanuts could have a lower risk of stroke or cardiovascular disease compared to those who didn't eat peanuts.
"We show for the first time a reduced risk of stroke associated with increased consumption of peanuts in Asian populations," said lead author Satoyo Ikihara. "Our results suggest that adding peanuts to your diet has a beneficial effect on stroke prevention."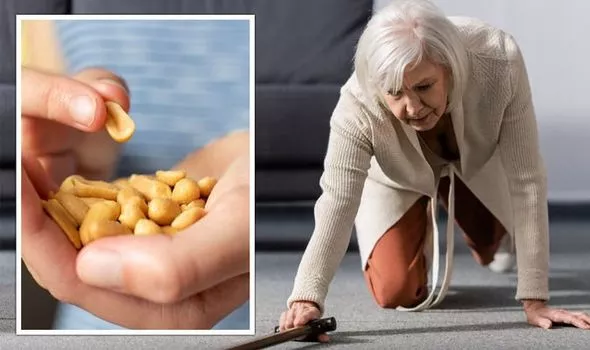 Stroke and peanuts
Peanuts contain nutrients that are known to act as a buffer against heart complications, as monounsaturated fatty acids, polyunsaturated fatty acids, minerals, vitamins and dietary fiber help reduce the risk of cardiovascular disease by reducing risk factors, including high High blood pressure, high levels of "bad" cholesterol in the blood, and chronic infections.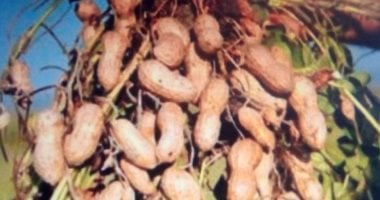 To understand the relationship between peanut intake and the risk of stroke, researchers recruited 74,000 people between the ages of 45 and 74. The participants were asked to complete a comprehensive lifestyle survey that included a questionnaire about the frequency of peanut consumption.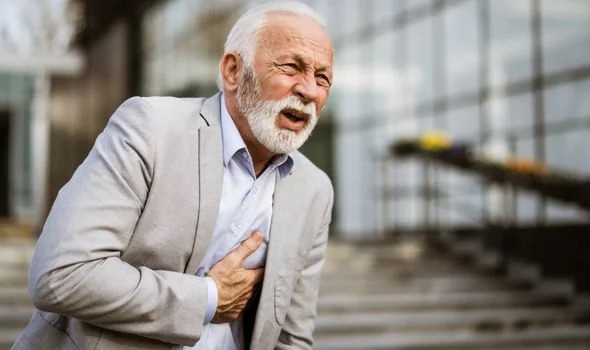 heart disease
During the 15-year follow-up period, the incidence of stroke and heart disease was identified from hospital records, and results revealed that eating about four to five peanuts a day was associated with a 20% lower risk of stroke compared to a diet free of peanuts. Peanuts.
Moreover, eating 4 to 5 peanuts can reduce the risk of cardiovascular disease by 13%.