A research study conducted by researchers at University College London, University of Cambridge and the Berlin Institute of Health, published in The Lancet Young adults between the ages of 18 and 24 are more likely to be overweight or obese in the next decade of life, compared to adults in any other age group..
The study found that being young is a more significant risk factor for overweight than characteristics of gender, race, geographic region, or socioeconomic region..

obesity
Researchers looked at the anonymous primary care health records of more than 2 million adults (with over 9 million BMI and weight measurements) in England for more than 18 years to investigate the risks of weight changes at different ages and between different groups..
They found that 18- to 24-year-olds were four times more likely to be overweight or obese over the next 10 years compared to 65- to 74-year-olds in the overweight-to-obese category or from non-severe to severely obese of those classified as overweight or obese in any other age group.
Co-senior author Professor Harry Hemingway from the University of Cambridge said: "Calculating the personal risk of moving into a higher weight category is important because the coronavirus pandemic collides with the obesity pandemic and people are exercising less and finding it more difficult to eat healthy meals during lockdowns. ".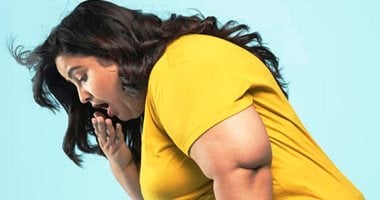 Lead author Dr. Michael Katsoulis said: "Our results clearly show that age is the most important sociodemographic factor for BMI change. Young adults aged 18-24 are more likely to gain a BMI, compared to older adults and we also found that among obese individuals, those aged 35-54 were more likely to be at risk of losing weight than other adults. ".
Dr Claudia Langenberg, senior research associate in the Epidemiology Unit at the University of Cambridge, and the Berlin Institute of Health said:): "Young people are going through major life changes. They may start work, go to college or leave home for the first time. Habits they form in these years may last into adulthood. If we are serious about obesity prevention, we need to develop youth-relevant and targeted interventions.".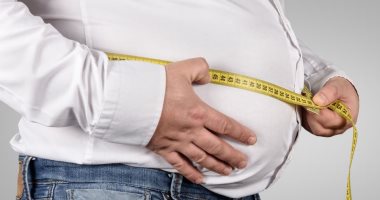 In the study, the risks of moving to a higher BMI category over 10 years were 4-6 times higher in the younger age group (18-24 years) than in the older age group (65-74 years). 18-24 year olds were 4.2 times more likely than 65-74 year olds to go from normal to overweight/obese, 4.6 times more likely to go from overweight to obese and 5.9 times more likely to go from overweight to obese Times more likely to go from blunt. Obesity to morbid obesity. The link between sociodemographic factors such as deprivation and ethnicity and these shifts has been less clear.