The mobile phone has become the constant friend at all times of the day. Many of us cannot do without our phone for a few minutes to almost feel alienated and carry it again. Surprisingly, this habit occurs for all age groups and was not limited to one stage. Just as young people are addicted to carrying mobile phones, it has become It is the only source of entertainment and entertainment also for young and old as well.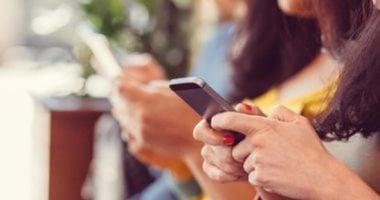 According to a report issued by the British University of Surrey, mobile phones may carry large amounts of dangerous microbes that live on the surfaces of those smartphones and result in serious diseases that threaten the lives of some, as researchers confirmed that smartphones are a breeding ground for many types of dangerous bacteria.
The study, which was conducted on about 30 smartphones, which was carefully examined to detect the types of bacteria that the phones may carry and was not seen with the naked eye, showed that the mobile phone may be a source of bacteria by 18 times compared to the edge of the toilet.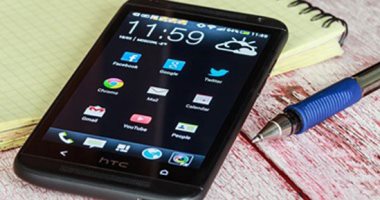 The researchers confirmed that these bacteria result in many serious infectious diseases such as skin infections, intestinal infections, pneumonia and meningitis, which spreads in the summer, a type of virus that results in various symptoms such as fear of light, headache, nausea, stiff neck and fever.
The study recommended the need to take care of the cleanliness of the surfaces of your mobile phone periodically, using many appearances such as anti-bacterial wipes, anti-microbial hand products or using alcohol, provided that the electrical current is disconnected from your phone before starting the disinfection process.