Most people with COVID-19 fully recover within a few weeks, but some patients continue to report a variety of signs and symptoms including fatigue, body aches, cough, sore throat, difficulty breathing, etc., even after recovering.
Because the virus can damage the lungs, heart, and brain, corona patients are also at increased risk of developing long-term health problems, and in the post-corona management protocol, expert opinions state, according to a website report. Indiaexpress"The need for a comprehensive approach to the care and well-being of all patients after they recover from COVID-19, including a balanced diet, light/moderate exercise, adequate sleep and rest.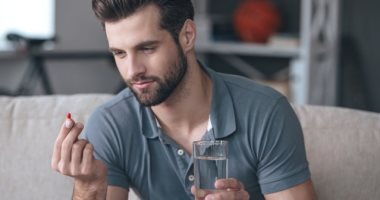 The essential nutrients that the body needs after Corona?

Proteins and small, frequent meals should be eaten to give better energy levels. Focus on complex carbohydrates and fiber in the meal and try to ensure an adequate intake of all vitamins and minerals. If blood tests indicate low hemoglobin and vitamin B12 or D, one should make sure to take a supplement. .
Eating a meal of fresh whole foods, vegetables and fruits at regular intervals is the best way to meet the necessary requirements for immune-boosting vitamins and minerals, including healthy antioxidants.
Proven antioxidants in particular in the form of vitamin A And C And E And D They improve your body's health-promoting and disease-fighting capabilities. Also, the fiber in plant foods feeds your gut microbiome, or the community of healthy bacteria in your gut.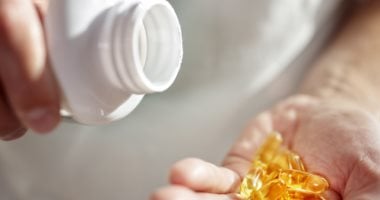 Some of the basic immune-boosting ingredients that you can find at home are:

Zinc found in nuts, cashews and egg yolks helps fight viruses in the human body.
Magnesium-rich foods like legumes, nuts, seeds, leafy greens, and whole grains help relax the mind and act as a blocking immune builder.
Natural foods rich in probiotics such as yoghurt, yogurt, butter and duclas.
For vegetarians and poor eaters, oral supplements help meet the needs, get a nutritional assessment and calculate the requirements according to your body's need.