Vitamin D is a hormone that is produced in the body as a result of exposure to sunlight, and it can be obtained through some foods or in the form of a food supplement, and vitamin D works to absorb calcium from food in the digestive system into the body, so its deficiency may lead to a decrease in absorption Calcium from food, muscle damage and high blood pressure.
Whitney Crouch, an American nutrition expert, said, according to what was published by the website: eatthisTaking vitamin D offers many benefits to staying healthy, and if you don't pair your vitamin D supplement with a range of foods, your body will likely not be able to fully absorb the vitamin's massive benefits..
The nutrition expert added that anyone between the ages of one and 70 should get 600 international units (IUs) of vitamin D per day, and after age 70, this amount should increase to 800 IU.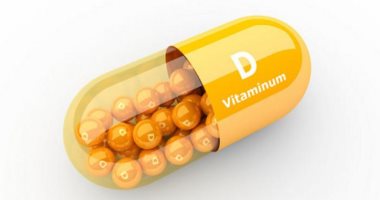 "Vitamin D is a fat-soluble vitamin, unlike some other vitamins, vitamin D does not dissolve when accompanied by water, but must be combined with fat to be properly distributed and absorbed by the body," explained Whitney Crouch, a nutrition expert..
Avocados, nuts and chia seeds
Whitney Crouch said the fats you consume along with your vitamin D should be "good fats" such as olive oil, avocado, flax and nuts as examples of healthy fats..
How Much Fat Do You Need To Accompany Your Vitamin D?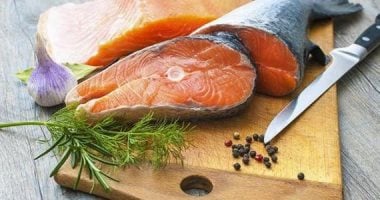 One 2013 study suggested that foods with about 10 grams of fat may support optimal absorption of vitamin D. It could be two slices of smoked salmon, a small handful of nuts, or a tablespoon of natural nut butter mixed into your morning smoothie. your.