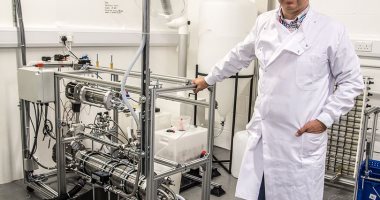 Swedish state television announced that the authorities in the country had recorded the largest number of people infected with Coronavirus in hospitals, since the outbreak of the pandemic.
And Swedish (SVT) television stated – according to "Russia Today" satellite channel today, Tuesday – that the number of hospitalized patients has reached 2,389, indicating that the number is 65 cases higher than the previous record number recorded on April 20.
Sweden has so far recorded 7,500 deaths from the Coronavirus since the outbreak of the pandemic.