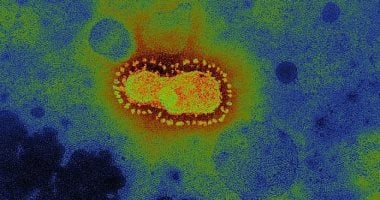 Sarah Beavers, a health agency official, said during a press conference that the traveler had been isolated and no other cases of this strain had been detected so far.
The traveler, whose name has not been released, resides in Surmland, south of Stockholm, according to Signe Maketalo, the district infection control doctor. It is believed that the new Corona virus strain is more transmissible than others.
"The person who tested positive for the virus traveled to Surmland from Britain for a visit during Christmas," said Makitalo, adding that the risk of transmission from this case is very limited.
Sweden earlier this month imposed restrictions on travel from Britain, amid fears of an outbreak of the new strain. Several other countries in the European Union and around the world have taken similar measures.