There are many annual festivals and celebrations in many countries of the world, and there are many strange celebrations and events that add joy to the population, and in the midst of these carnivals a joint race was held between dogs and their owners, where dogs and their owners competed in a joint race to swim and run on the Croatian island of Rab on the seashore average.
A joint swimming race between dogs and their owners in #croatia | #watch_sky pic.twitter.com/0vaBmNDsNK

– Sky News Arabia (@skynewsarabia) September 1, 2021
And participated in the competition, which is held every year, this time, about 15 dogs of all sizes and colors, and this year the race was won by Bonnie, a five-year-old dog, and he and his owner won a two-day vacation in a camp on the island, according to Sky Network. News".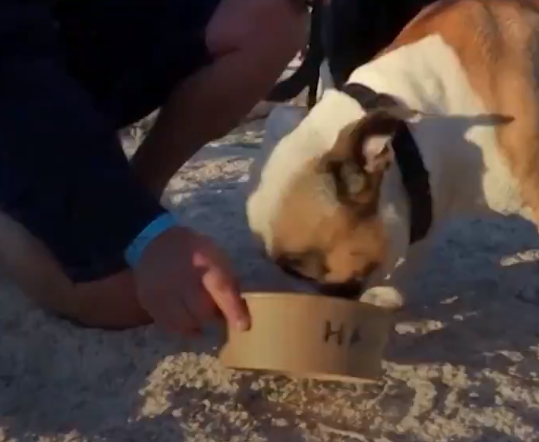 Feed the dogs before the race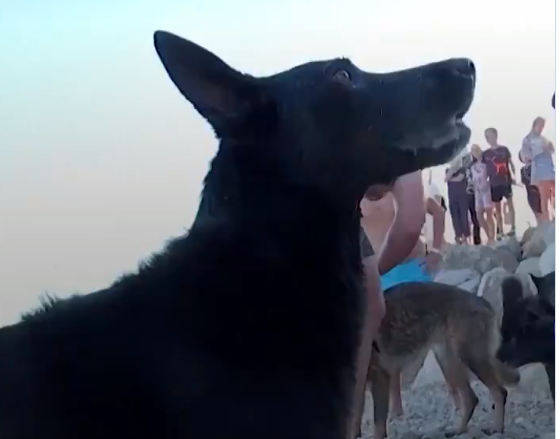 Dogs participating in the race
Pictures showed the start of the funny race, as dog owners and their dogs rushed to race in the waters of the Croatian island of Rab, amid the encouragement of those lining up on the beach.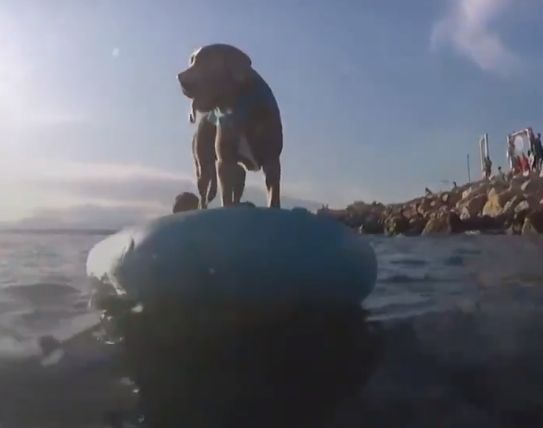 Dogs participate in the race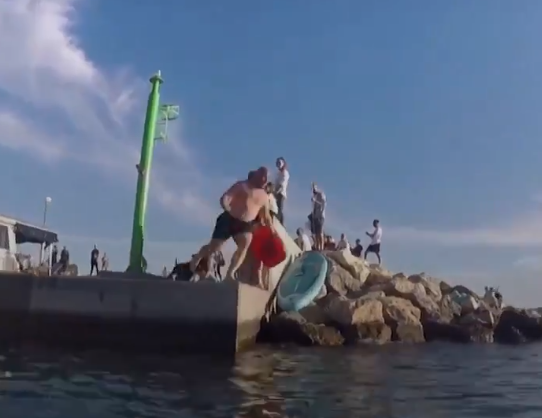 Racing men and their dogs
It is noteworthy that in another strange celebration, the citizens of the Republic of Latvia celebrated the festival of unique boats made of empty milk cartons.
The festival boats are made of 30,000 empty milk cartons. The festival is held as an annual tradition in the city of Gilgava to celebrate the Day of Milk, Bread and Honey in the Republic of Latvia.
It is customary for more than 150 sailors to race in the recreational cartoon boat race in the waters of Giljava, Latvia, and the sailors consume more than 30,000 cartons of milk cans in building boats that have proven their durability, efficiency, speed in travel and water penetration, with enthusiastic rowing from the participants.