Mothers are interested in good nutrition for their children, especially with entering school and to help them focus in studying and studying, and there are some excellent foods that may really help in the health of children. childdevelopmentinfo".
5 foods to nourish your child and increase his focus in the school period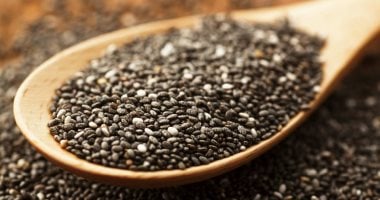 chia seeds

A healthy seed that helps boost your child's health and focus, chia seeds help stabilize blood sugar, which can be very beneficial for growing youngsters.
Chia seeds are almost tasteless and are very small and soft, so you can add them to many foods such as: juice, cake mixes and bread dough.
Cocoa when not mixed with a lot of fat and sugar

Cocoa is a healthy food known for its antioxidant properties to include in your children's diet Try some of these ideas: Cocoa Smoothie By adding a tablespoon or two of unsweetened cocoa powder to a smoothie made from sweet fruits, such as bananas or strawberries, cocoa can be added to a bowl of Oatmeal with raw honey and milk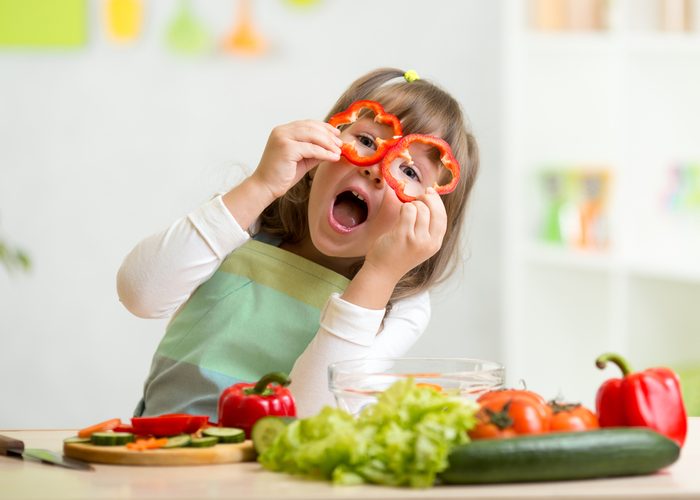 healthy foods
Leafy vegetables

Leafy vegetables such as: broccoli, spinach and kale are among the best foods for feeding children, and if your child does not like vegetables, you can chop them up and add them to pizza or meatballs. You can make green juice from leafy greens, sliced ​​apples, and natural apple juice.
salmon

Salmon is rich in heart-healthy omega-3 fatty acids, which are essential fats your little one needs for their growth, and their concentration Omega-3s are easily absorbed into the body when obtained from fish and seafood sources.
Salmon is also lower in saturated fat than other omega-3 sources, such as red meat.
eggs

Eggs are rich in B vitamins and contain some vitamin D and are a good healthy addition to your child's school meal. Eggs can be prepared in different ways such as: fried, boiled, vegetable omelette with eggs.