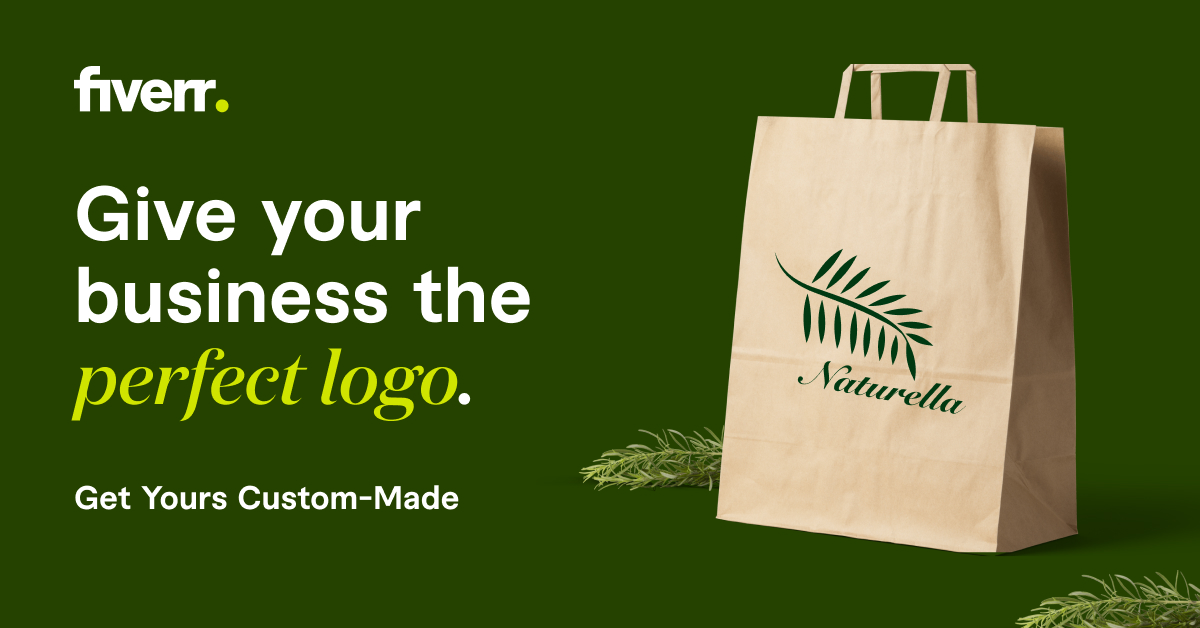 Mexico City, January 24, 2023– The pandemic was a catalyst for change for schools, students and teachers. According to INEGI, 5.2 million students, between the ages of 3 and 29, did not enroll in the 2020-2021 school year for economic reasons and for reasons related to COVID-19. Likewise, it is estimated that school dropout in Mexico is approximately 3.5 million people. This allows us to see that, although there has always been a learning gap and educational inequity, it was the pandemic context when the need for an evolution in the education ecosystem of our country has been most evident.
It is a fact that educational institutions face various challenges and that technology has become a key ally in dealing with them. This is how virtual or hybrid learning modalities arise, which allowed many to continue their studies.
Within the framework of International Education Day, experts from the Totalplay Business and Government Unit announced how digital transformation and inclusion helps to close gaps and how through connectivity and integration of solutions for the implementation of educational programs that favor the collaboration of the student community face-to-face and online, it has been possible to enhance the possibility of continuing to study.
"It is imperative to strengthen the educational sector in terms of infrastructure, quality of education, and teacher training. Today it is crucial to focus on the needs of the institutions and, based on these, integrate the necessary technology that allows us to attend to and implement the new collaboration trends, allowing both students and teachers to carry out their activities in person or remotely. , this without detracting from the educational quality", commented Fernando Moreno García, Manager of the Education Sector of the Business and Government Unit of Totalplay.
According to information revealed by the Center for Economic and Budgetary Research (CIEP), in 2022 883,929 million pesos were allocated for public spending on education, an amount that represents 3.1% of GDP. Undoubtedly, the biggest immediate challenge of post-pandemic education is the learning deficit and access to tools, such as connectivity, so that students can continue acquiring knowledge despite the limitations that the current reality has imposed.
According to the Mexican Institute for Competitiveness (IMCO), it is estimated that there are currently 88.6 million Internet users in Mexico, one in 3 Mexican households does not have Internet access, according to ENDUTIH. This becomes even more important when we talk about distance education, an alternative that has been maintained in some educational programs even after the pandemic.
The Totalplay Business and Government Unit collaborates with important educational institutions in the private and public sector, among which are: UV, BUAP, IPN, UNAM, IBERO, ITAM, La Salle, UVM, UdeG, UASLP, ICEL, UNITEC, ANÁHUAC , COLMEX, EBC, UGTO, among others.
"Our objective is to contribute so that education is accessible to all, that is why we work with various educational institutions and together with important strategic partners to offer managed, safe and efficient solutions that provide the necessary tools to facilitate and maximize teaching to distance" highlighted Sergio Álvarez Millán, Director of Strategic Accounts of the Vertical Education of the Business and Government Unit of Totalplay; "We must bear in mind that skills expire very quickly in a rapidly evolving digital context, which is why we have to develop an innovative learning and continuing education ecosystem to cope with it," he concluded.
hartford car insurance shop car insurance best car insurance quotes best online car insurance get auto insurance quotes auto insurance quotes most affordable car insurance car insurance providers car insurance best deals best insurance quotes get car insurance online best comprehensive car insurance best cheap auto insurance auto policy switching car insurance car insurance quotes auto insurance best affordable car insurance online auto insurance quotes az auto insurance commercial auto insurance instant car insurance buy car insurance online best auto insurance companies best car insurance policy best auto insurance vehicle insurance quotes aaa insurance quote auto and home insurance quotes car insurance search best and cheapest car insurance best price car insurance best vehicle insurance aaa car insurance quote find cheap car insurance new car insurance quote auto insurance companies get car insurance quotes best cheap car insurance car insurance policy online new car insurance policy get car insurance car insurance company best cheap insurance car insurance online quote car insurance finder comprehensive insurance quote car insurance quotes near me get insurance