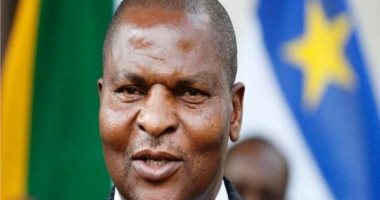 Ten candidates who lost the presidential elections in Central Africa called in a joint statement to cancel the results of the ballot that took place on December 27 and to return it again, and attributed this to irregularities and low turnout.
On Monday, the electoral commission declared President Faustin Arcang Tuadera the winner of the race, noting that the turnout exceeded 76 percent despite an attack by rebel groups seeking to disrupt the vote.
But 10 out of 17 candidates in total rejected the result, saying that the registered voter turnout was only 37 percent and that insecurity hindered the election campaign and the voting process.
They said in the statement issued yesterday evening, Tuesday, "We simply demand the cancellation and re-elections."