In its endeavor to preserve the safety of travelers, the Thai authorities decided to prevent eating or drinking on board domestic flights throughout the country, according to the Thai Civil Aviation Authority. This new step comes with the aim of keeping masks on the passengers 'faces throughout the flight times, and avoiding removing them under the pretext of eating, To prevent the transmission of the new Corona virus infection among travelers.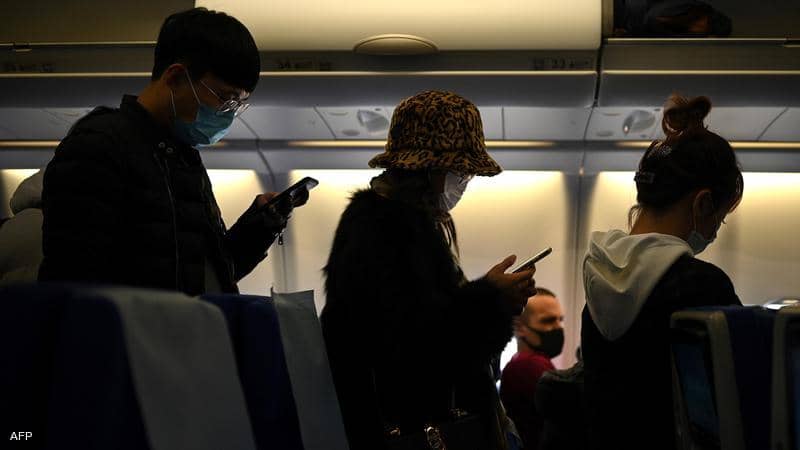 The authority said in a statement: "In case of emergency, the cabin crew can decide to exclude these rules according to the situation. If necessary, drinking water may be provided to a passenger, taking into account keeping him in an isolated area away from other passengers as much as possible."
Passengers can only bring their own newspapers and magazines, and they must take them with them when leaving the plane, in return, aircraft on domestic flights will not provide any literature for reading, other than those containing safety measures.
This is the second time that such measures have been taken, as Thailand banned in-flight food and drink service on April 26, 2020, but the ban was lifted on August 31.
"The cleaning time after each domestic flight stop is very short, I think it is unlikely that the operators will be able to clean these items," Director General of the Civil Aviation Authority of Thailand, Chola Sukmanup, told CNN.
Thailand is among the countries in the world least affected by the Corona crisis, as it recorded a total number of 7379 injuries and 64 deaths, since the outbreak of the epidemic in January of last year until Saturday.