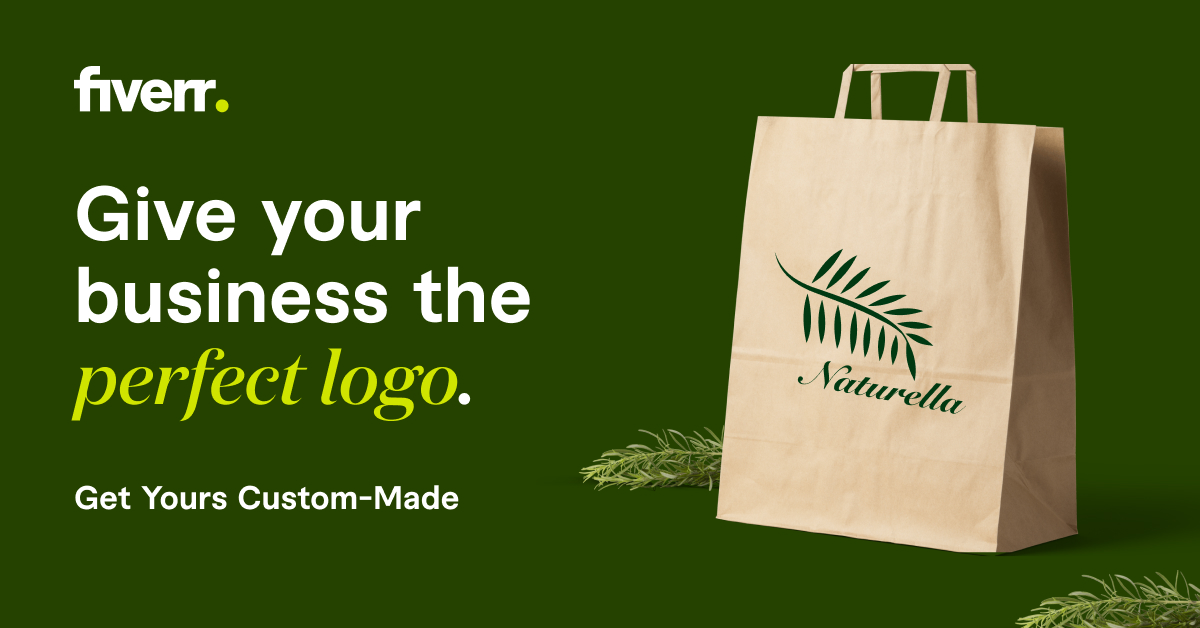 Reuters Louafi Larbi
The Algerian Ministry of Defense issued a statement today, Sunday, in response to reports circulating about its intention to send troops to the international military mission operating in the African coast under the command of France.
In its statement, the army stated: "Some parties and the mouths of sedition circulated through their inciting webpages unfounded news that the military establishment relies on its activities and internal and external operations on agendas and orders issued by foreign parties, and that the People's National Army is sending forces to participate in military operations outside the borders Patriotism is under the umbrella of foreign forces in the framework of the G-5 Sahel, which is unthinkable and unacceptable.
The ministry denied what it described as "propaganda that can only be issued by ignorant people", suggesting that these are acting under orders from the interests of the governments of Morocco and Israel, adding that these "false interpretations with malicious intentions" are promoting with the aim of creating chaos and destabilizing the country.
The ministry stressed that the Algerian army "has not and will not submit in its activities and movements except to the authority of the President of the Republic, the Supreme Commander of the Armed Forces, the Minister of National Defense, and in accordance with his clear constitutional duties and the laws of the republic, in defense of the national sovereignty, unity and security of the country."
The ministry indicated that it is the will of the people that determines the participation of Algerian forces in any operations outside the country's borders, according to the constitution.
Source: RT