FactualMemory loss, dizziness… Appearing in Cuba in 2016, this illness, the cause of which remains unknown, strikes American and Canadian diplomatic personnel around the world. Ultrasonic attack or collective psychosis, the intelligence services are drying up. A first presumed case, identified this summer in Paris, has just been revealed.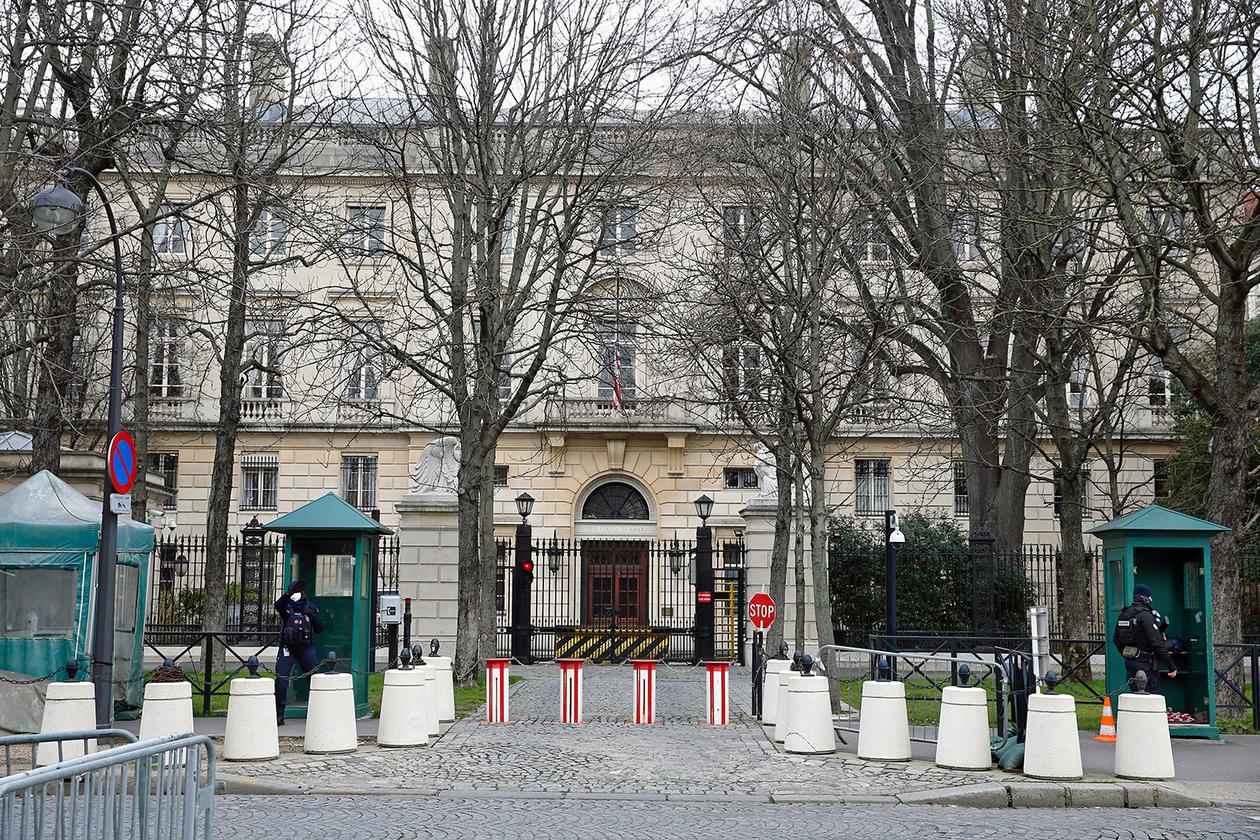 In Paris, the mystery would also have taken the form of headaches, dizziness and sometimes memory loss. Typical manifestations of Havana syndrome, as this enigmatic neurological disorder has been dubbed, targeting only American and Canadian diplomats. On January 13, the Wall Street Journal revealed three new cases in Geneva and one in the French capital. All dating from the summer of 2021. At the United States Embassy, ​​a vast ultra-secure building, located a few hundred meters from the Elysée Palace, an email was sent to encourage staff to report any symptoms.
Unable to know if other credible cases have been identified: "For privacy and security reasons, we cannot discuss the details or operations of the Embassy, says State Department Colton P. Seigel via email about what the Biden administration has dubbed "abnormal health incidents" (anomalous health incidents, or AHI). But we take every report very seriously and work to ensure affected employees receive the care and support they need. »
They are officially more than 200. All are or have been diplomats, consulate employees or CIA agents, posted from Australia to Taiwan, passing through several European countries, such as Austria, Germany and Serbia. On January 20, the provisional conclusions of a study conducted by American intelligence even mention a thousand cases "reported to the government".
Worthy of a spy novel
A sign that the affair is not taken lightly, in July 2021, William Burns, the director of the CIA, appointed a spy specializing in sensitive missions – even today, his identity must remain secret – known for his role in the hunt for Osama Bin Laden, to elucidate this mystery. Its partial investigation rejects for the moment the thesis of attacks against the American personnel. However, the State Department refuses to definitively rule out this possibility. "We are actively working to identify the cause of these incidents and whether they can be attributed to a foreign power," affirms "Special Assistant" Colton P. Seigel. The investigations, far from being finished, have already been stretching for a few years, in an attempt to understand this obscure story, worthy of a spy novel.
The in-depth study of the first 21 proven cases on the island of Cuba suggests a series of attacks using microwaves capable of transmitting powerful sounds to the brain through the Frey effect.
You have 68.44% of this article left to read. The following is for subscribers only.