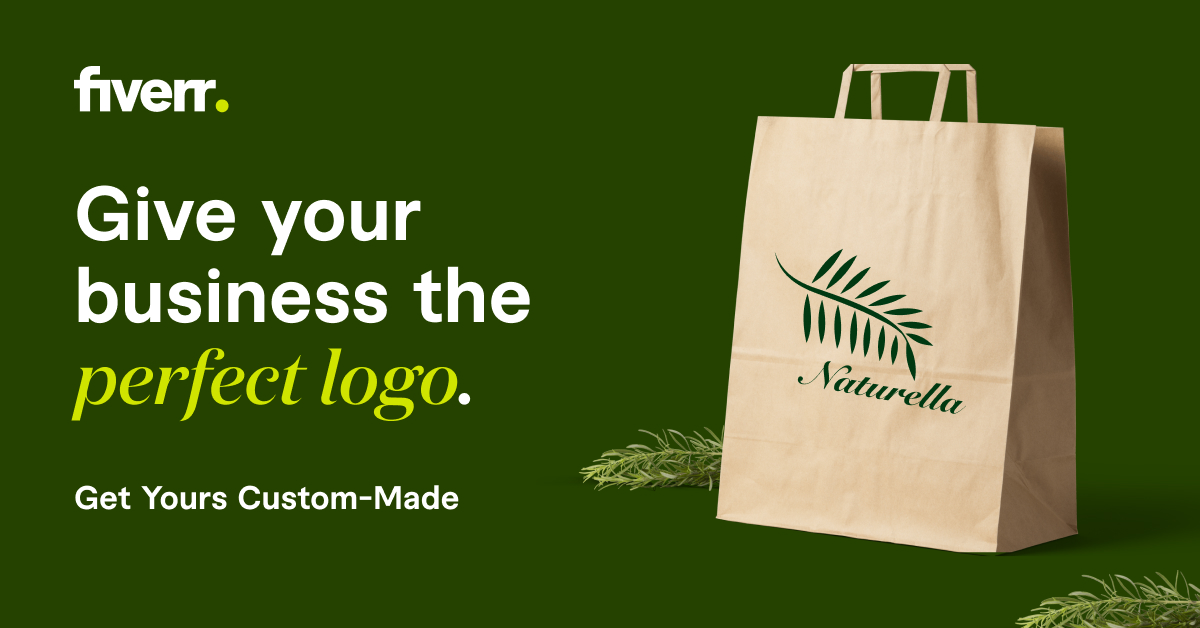 Reuters
The Arab coalition destroys a drone launched by the Houthis towards Khamis Mushait in Saudi Arabia
Saudi state television reported at dawn on Wednesday that the Arab coalition led by Riyadh had intercepted and destroyed a drone launched by the Houthis towards Khamis Mushait in the Kingdom.
The coalition stated that the Houthis are continuing their attempts to target civilians and civilian objects.
And he stressed the attempts to attack civilians are deliberate and systematic, and represent war crimes.
The military coalition confirmed that it will take the necessary measures to protect civilians in accordance with international humanitarian law.
Source: Saudi News