Lack of sleep at night has an impact on your daily life and can affect your health, as a result, you may not be able to focus and your mood is usually not in the best shape, and drinking banana and cinnamon tea can give you a better night's sleep, according to the site "Healthline".

Bananas help sleep
Bananas contain the amino acid tryptophan. This triggers the production of the brain chemical serotonin that has a calming and sleep-promoting effect, so according to the NHS, eating a banana before bed will help you sleep well.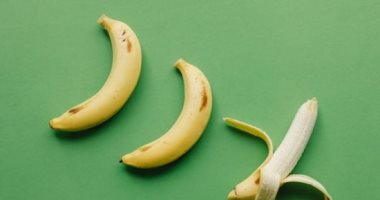 Banana and cinnamon tea
All over the world, tea with banana and cinnamon is used as night coffee. Banana and cinnamon have many health benefits, so you can make this a drink to improve the quality of your sleep.
Cinnamon promotes digestion and blood circulation, in addition to this, bananas ensure that your body produces less cortisol, also known as the stress hormone, due to its high content of tryptophan, which ensures increased production of serotonin in your body, ensuring that you sleep at night.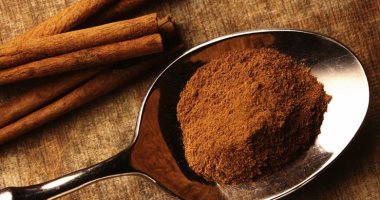 This is how you make tea
You don't need any complicated ingredients to make this tea, just take a banana along with a teaspoon of cinnamon and 25 milliliters of water, cut the banana with its peel into large pieces, add the cinnamon and water and bring it to a boil.
The drink is filtered and taken twenty minutes before bedtime, taking care to repeat this experiment every night to get the best results.