The benefits of pears are endless, but many people overlook them, and one of the main effects of eating pears is that they are an excellent source of dietary fiber, in addition to being rich in nutrients from vitamins, minerals and antioxidants. In this report, we learn about the benefits of pears for your body, according to the site "eat this".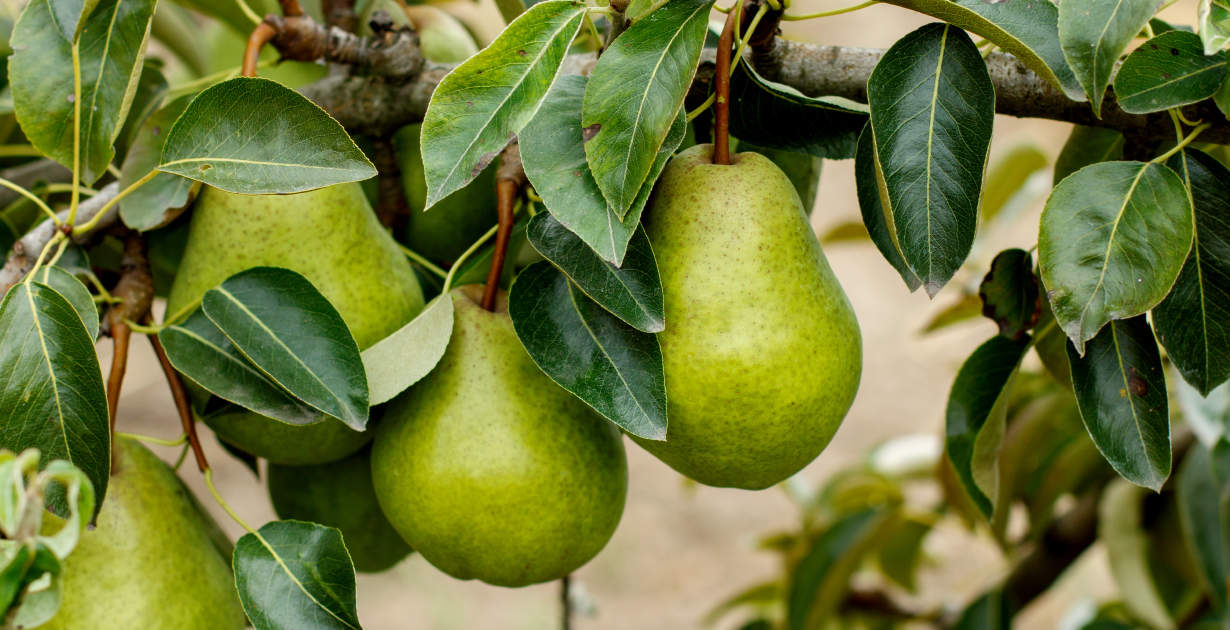 pear benefits
The benefits of pears are numerous and include:
Pears are rich in fibre, as there are about 6 grams of fiber in a medium-sized pear, and with both soluble and insoluble fibres, they are beneficial for heart and gut health.
Why do we need fiber

Fiber is an essential nutrient that your body needs for regular digestion, a healthy gut, and even chronic disease prevention.
And the amazing thing is that your body actually can't digest fiber in the same way it can digest other nutrients.
Instead the fiber goes through either liquid absorption or is absorbed by the liquid depending on what type of fiber is present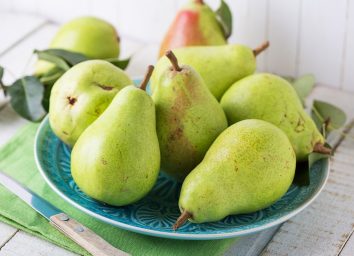 soluble fiber
There are two types of fiber: soluble and insoluble, and most fiber-rich foods (including pears) contain both.
Soluble fiber dissolves in water and becomes gelatinous in your body, which helps you maintain a healthy gut and heart.
Soluble fiber can help your gut by acting as prebiotics and feeding the good bacteria in your body, and it can also keep your heart healthy by helping lower your cholesterol.
insoluble fiber

According to the Harvard School of Public Health, insoluble fiber cannot dissolve in water and instead helps soften stools to facilitate digestion and bowel movements.
Due to its effect on getting into the bathroom, insoluble fiber is known to reduce constipation and help reduce the risk of chronic diseases such as type 2 diabetes.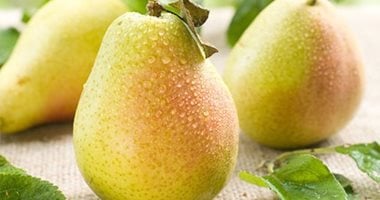 Other benefits of eating pears

Aside from their fiber content, pears also contain high levels of antioxidants known as flavonoids.
According to a report published in the journal Journal of Food Composition and Analysis Flavonoids are known to reduce inflammation in the body and reduce the risk of chronic diseases.