Swimming is one of the best exercises beneficial for your health. It helps reduce stress, helps you live healthier, and improves body and muscle flexibility. In this report, we learn about the benefits of swimming for your health, according to the website.Greatest".
Swimming benefits for your health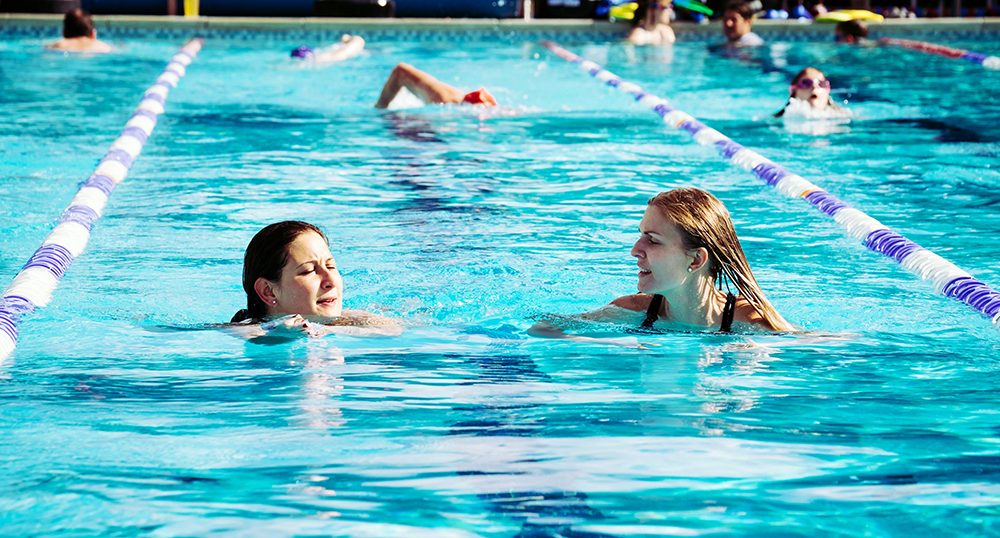 1. Swimming is a full-body workout

Swimming is a full-body workout. It moves all the muscles in your body, strengthens your core, improves your health, and engages almost all of your back muscles. When you swim, you get a full-body workout in less than 20 minutes.
2. Easy exercise for your joints

In most forms of exercise, you have two options: high intensity but hard on your joints or low intensity and easy on your joints According to the American Council on Exercise, buoyancy in water while swimming reduces body weight by 90% that means your joints have to handle 10% Just from carrying your usual weight, which can greatly reduce your chances of injury, this makes swimming a great option for people of all ages.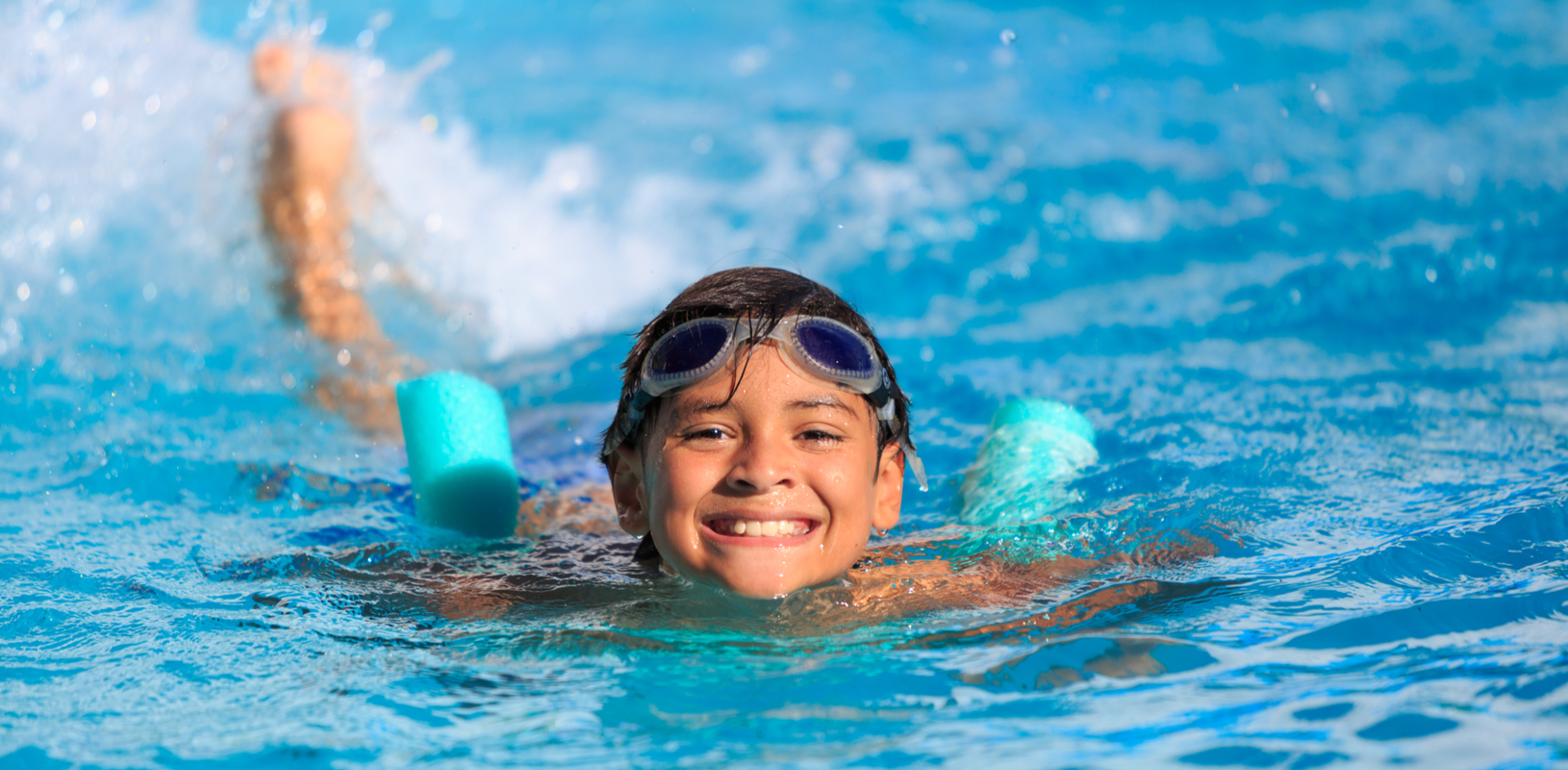 3. Swimming improves arthritis symptoms
If you have arthritis, many exercises can be challenging — but swimming isn't one of them. Some research suggests that swimming can reduce pain and stiffness caused by arthritis.
You can choose a high-intensity swimming exercise to raise your heart rate, improve arthritis symptoms, and help with your overall health.
4. An exercise suitable for all ages

If you have difficulty walking due to an injury or a chronic condition, swimming is one of the best ways to exercise. Swimming is so gentle on the body that people of any age or ability level can do it.
Water aerobics classes (also known as water sports) gently build muscles and get your blood pumping without putting extra strain on your body.
5. People with asthma can breathe easily

For people who are anxious about breathing, having plenty of water may not seem like a great option, but swimming is ideal for people with asthma.
A 2012 study found that swimmers have greater lung capacity and better breathing control than runners. This does not mean that swimming cures asthma, but it can help build strength and lung capacity.
6. Swimming regulates blood sugar

Reducing your sugar intake is the best way to balance your blood sugar, but swimming can help regulate your blood sugar.
A 2016 study found that high-intensity swimming three times a week increases insulin sensitivity and balances blood sugar. This can lower your risk of developing diabetes, and if you have diabetes, swimming can help keep your blood sugar under control. the control.