The foods you eat play a key role in maintaining a healthy brain, and can help you perform mental tasks that include memory and focus, the digestive system works to provide the body and brain with essential nutrients from different foods and drinks, which enhances memory and cognitive function, and Onlymyhealth revealed about the best and worst Foods to enhance memory.
The best foods to enhance memory
1. eggs
Vitamin D deficiency can lead to impaired cognitive skills, thus it is important to maintain those levels. Brain-friendly nutrients are found in the egg yolk.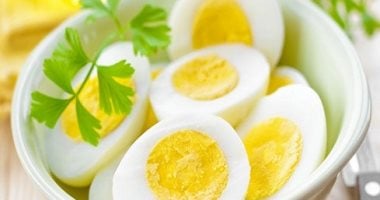 2. Almonds
Almonds are a superfood that is very well known for improving memory. This dry fruit always comes up when we talk about brain health. It is rich in Vitamin E, a vitamin that is beneficial for brain function.
3. Avocado
Avocados are a good source of healthy unsaturated fats that prove to be a good brain support. These help lower blood pressure, thus preventing cognitive damage.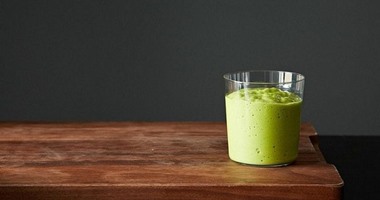 4. Turmeric
According to research, the compound curcumin in turmeric helps improve memory and mood in adults. You can add it to your meals and enhance memory.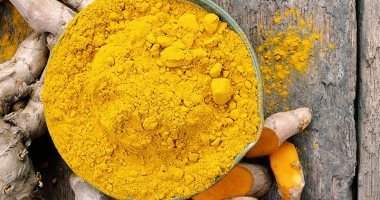 worst foods for memory
1. Sugary drinks
Sugary drinks can cause weight gain without providing only essential nutrients and hollow calories. Excess sugar can damage memory and brain functions.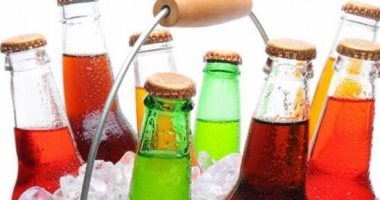 2. Processed foods
Processed foods like potatoes, some meats, and candy are harmful food products that fill your stomach with a craving for snacks, but they also add a lot of empty calories to your diet without any healthy nutrients.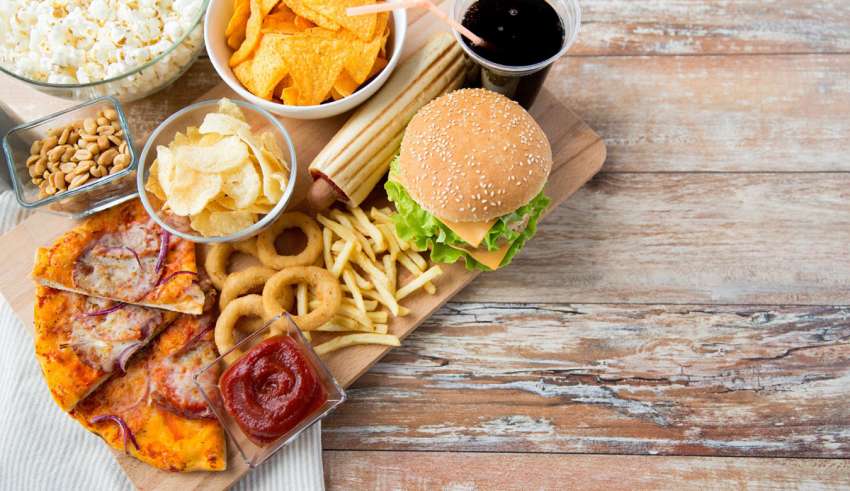 Processed foods
3. Ice cream
According to several studies, it has been found that saturated fats and foods rich in sugar can have a negative impact on cognitive skills and memory. It is good to enjoy ice cream once in a while.