Research has revealed that some foods can all help stop hair loss, due to the abundance of one or more of the four nutrients that promote hair follicles: iron, zinc, lysine and antioxidants, in this report we learn about the best foods to stop hair loss, according to the website " espress communication".
Best foods to stop hair loss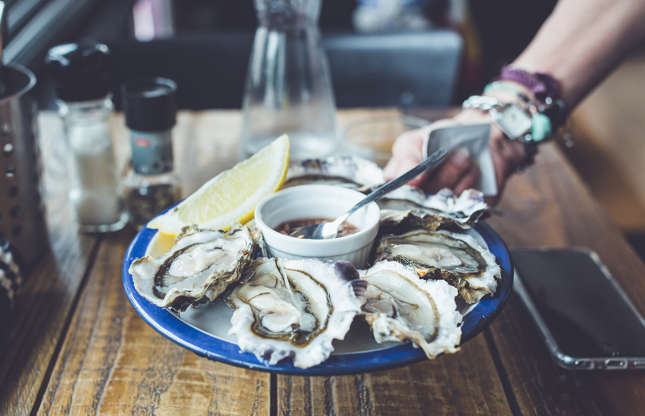 oysters
Iron deficiency is a known cause of hair loss, and oysters are among the richest food sources of iron, so it can help reduce hair loss. Oysters contain 7.8 mg of nutrients per 85 grams.
Oysters have the added benefit of being rich in zinc – up to 71 mg per 85 g – which has been shown to promote hair growth.
Pumpkin seeds "White core"
Vegetarians looking to get more iron and zinc in their diets can snack on pumpkin seeds, which contain about 4.2 mg of iron and 2.9 mg of zinc per 28 grams.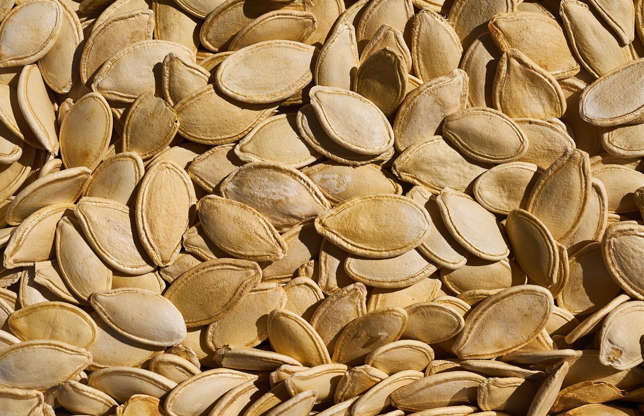 the meat
A serving of 85g of cow-derived protein on hair growth stimulants provides: 5.2 mg of iron (in beef liver); up to 8.6 mg zinc (in different cuts of cooked beef); And about 3 grams of lysine, an essential amino acid that has been shown to support hair re-growth.
Walnuts
Walnut is one of the foods useful for hair health, as it is a strong source of iron and zinc, and is rich in antioxidants with 21.9 mmol per 100 grams.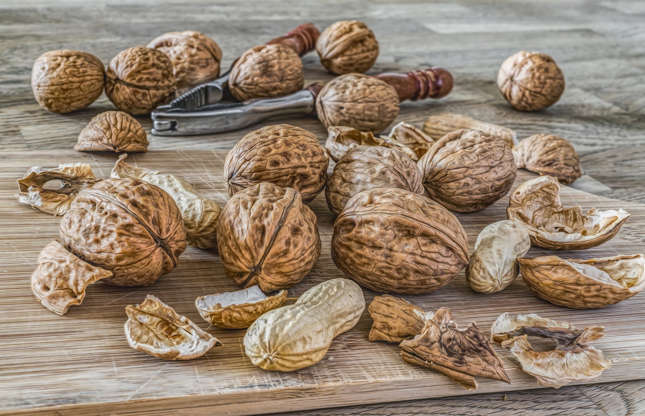 chicken liver

Fish and red meat lead when it comes to iron content, but poultry is rich in nutrients, too. Chicken liver offers 10.8 mg per 85 grams and also contains a healthy dose of lysine and zinc.
cooked spinach
Spinach is one of the best vegetables to increase iron intake. Cooked spinach contains about 3 mg of nutrients per 85 grams.