Today, September 15, Prince Harry celebrates his 37th birthday, his second after relinquishing his royal duties, and moving away from the British royal family, which celebrated his birthday through a tweet on the official account of the British Royal Palace. Happy Duke of Sussex."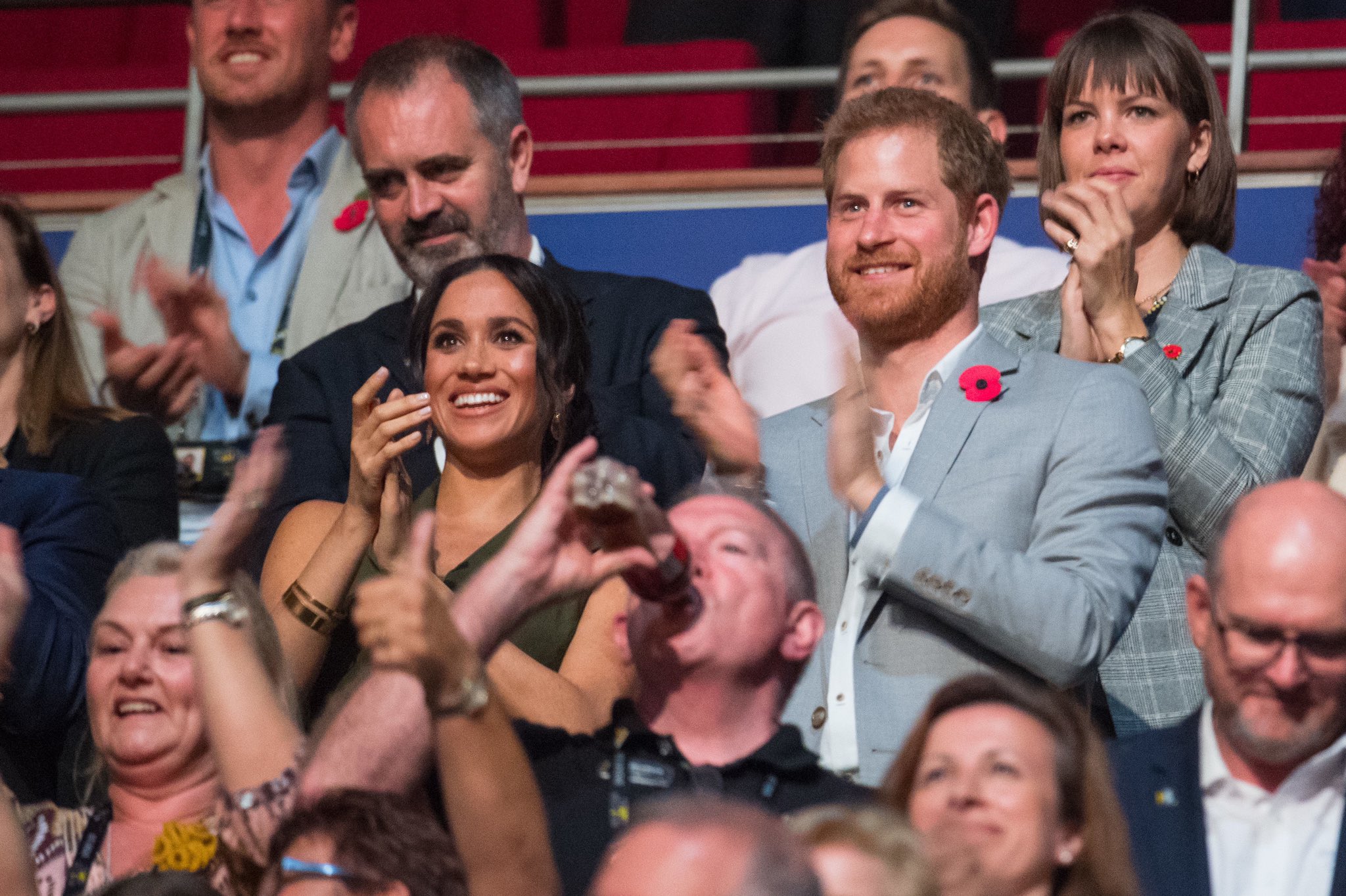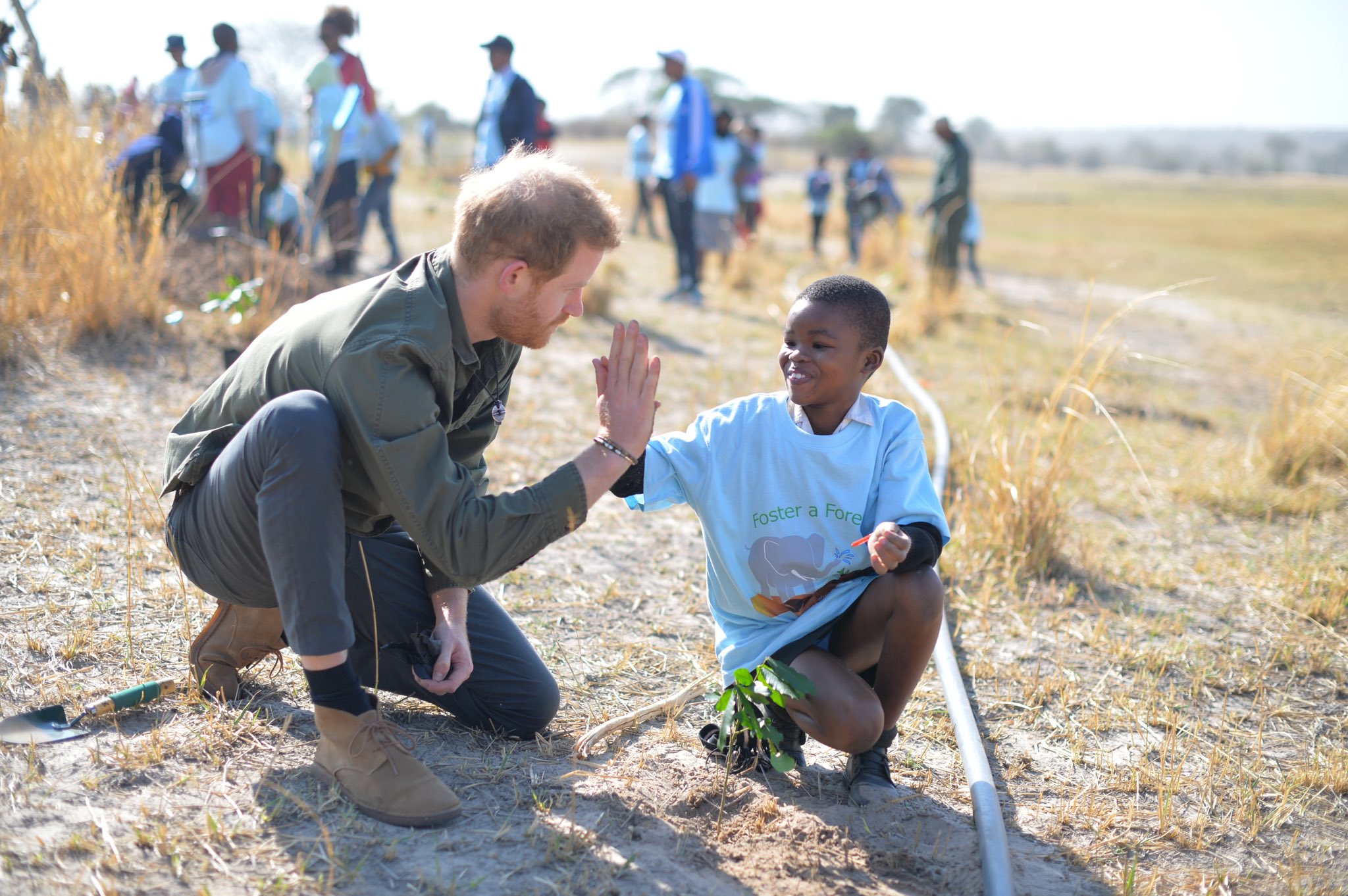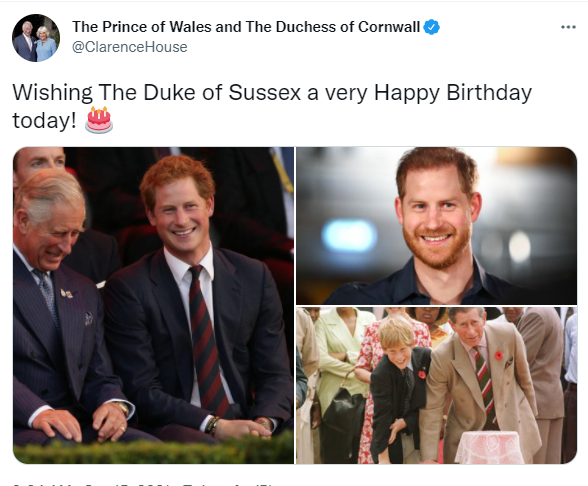 Prince Charles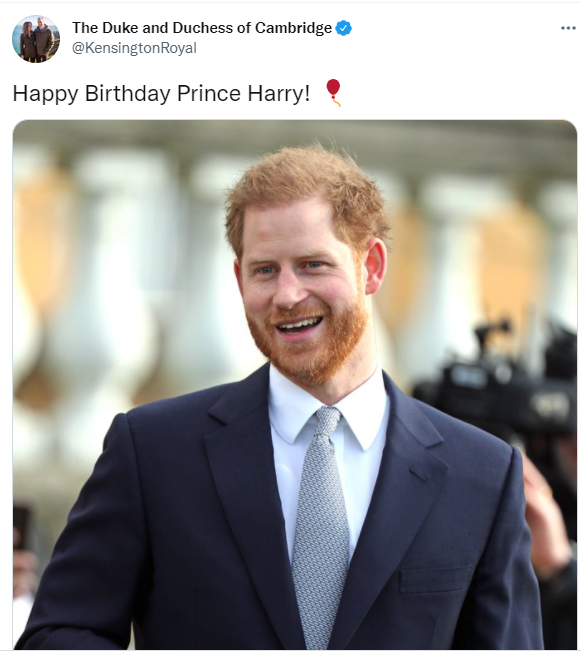 Prince William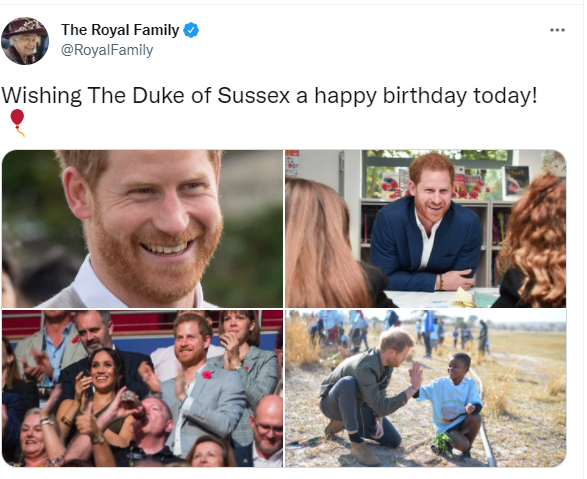 The royal family celebrates Prince Harry's birthday
While the account of Prince William and Kate Middleton, the Duke and Duchess of Cambridge, posted a picture of Harry, commenting "Happy Birthday", while his father, Prince Charles, the British Crown Prince, commented on his account with "I wish the Duke of Sussex a very happy birthday."
Royal expert Richard Fitzwilliams has confirmed that Prince Harry, Duke of Sussex, believes his brother Prince William, Duke of Cambridge, is "trapped" in the British royal family.
The royal expert said The Duke of Sussex, having grown up knowing he would not have a specific role within the royal family, has left him upset that he was not being taken seriously, despite all his military and charitable work, according to the British Daily Mail.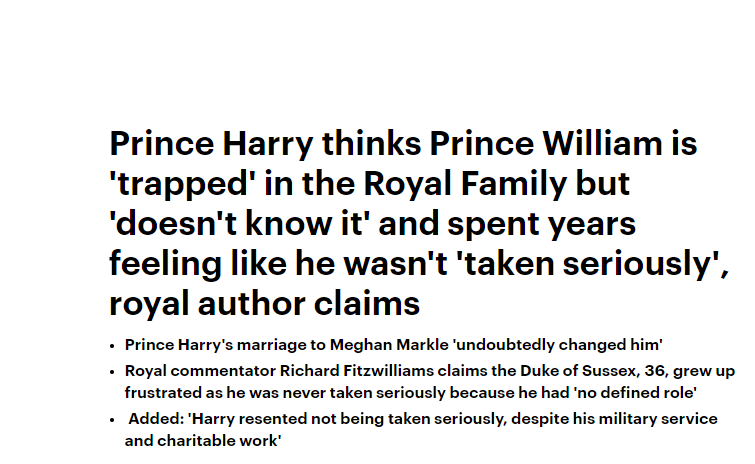 Daily Mail
The royal expert added that Prince Harry's marriage to Meghan Markle, the Duchess of Sussex, had changed it. Undoubtedly, but his rivalry with his brother, Prince William, was long before his relationship with his wife.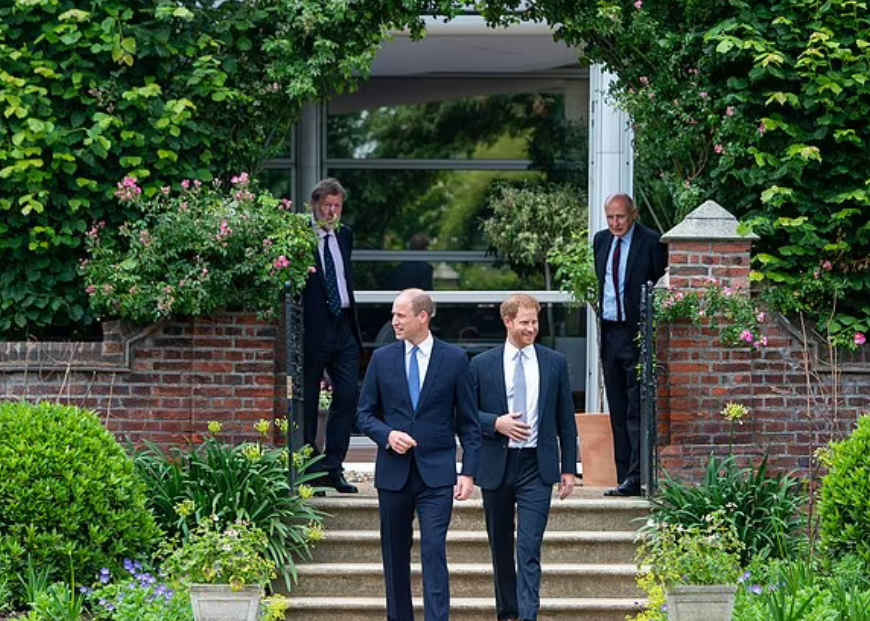 The Duke of Sussex and Cambridge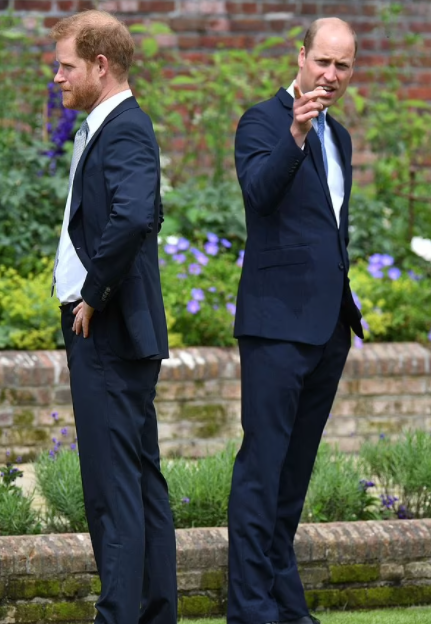 Harry and William
On the other hand, Queen Elizabeth II, the Queen of Britain, ordered senior palace aides to plan legal measures to respond to the attacks that came against her from Prince Harry and Megan Markle, according to the Al-Ain website.
And according to the British newspaper, "The Sun", the Queen's legal team is consulting libel experts after a barrage of criticism from the British royal family this year by the couple Prince Harry and Meghan Markle, who are based in the United States..
An informed source revealed that the 95-year-old Queen of Britain had become very angry at the repeated attacks, and explained that her feeling had reached the point of saying: "Enough is enough."
The royal family was shaken last month by Harry's revelation that he had written his memoirs due next year, so a legal warning to the publishing company is now being considered.Penguin Random House, responsible for publishing the literary memoirs of Britain's Queen's grandson Prince Harry, expected to be released in late 2022.
According to The Sun newspaper, all legal measures will be taken, and Harry and Markle will be informed of them, and they will be warned that repeated attacks will not be tolerated..