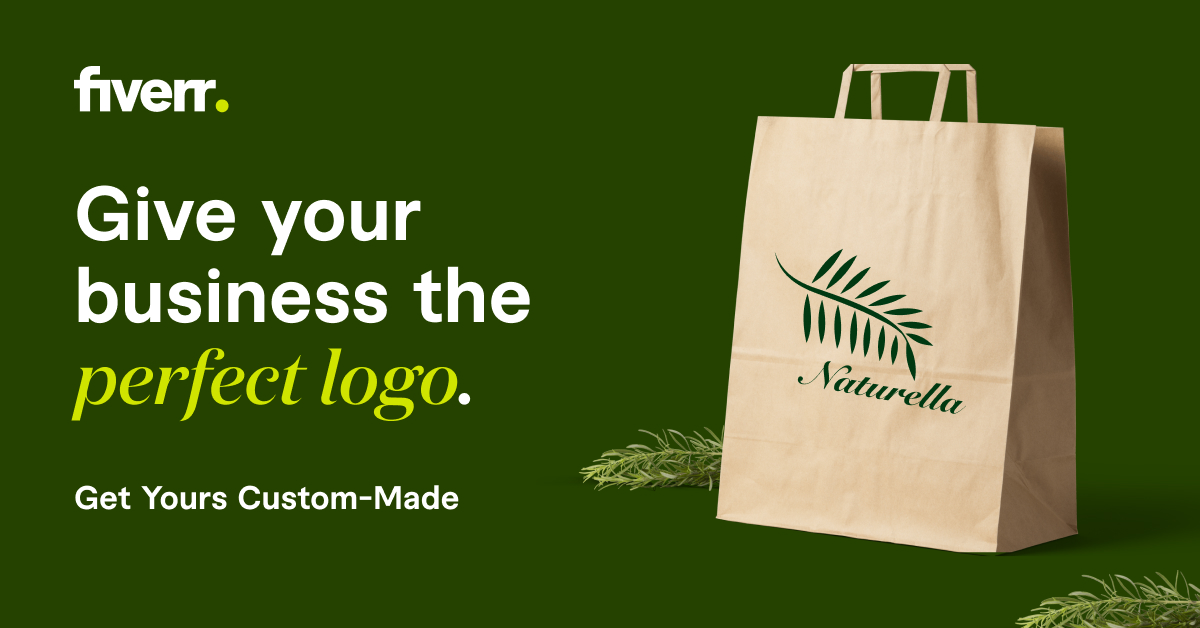 Reuters
The Czech Republic declares a state of emergency again to combat Corona
The government of the Czech Republic declared a state of emergency again to combat the Corona virus, starting at midnight on Sunday, at a request by 14 regional governors, after parliament refused Thursday to extend the measure.
"The axiom prevailed over politicization," Prime Minister André Babis told a press conference after the cabinet meeting.
read more
The state of emergency declared on the fifth of October 2020 extends until the 28th of this month, and allows restrictions on movement and economic activity to be maintained to combat the epidemic.
The Minister of Industry and Trade Karel Havlicek supported the continued closure of shops that do not provide basic services, as well as bars and entertainment venues, while restaurants provide outdoor catering services.
It is possible to resume studies in primary and secondary education at the beginning of next March, according to the evolution of the epidemic situation.
The Czech Republic has registered 103,467 active cases, with 5,456 in hospitals.
Source: Spanish agency "IFE"