The Spanish club Barcelona will present the Champions League shirt next Thursday, as the shirt is inspired by some neighborhoods in Barcelona, ​​and it will also appear in Luc de Jong's show, and the Catalan club will wear this shirt against Bayern Munich..
Barcelona intends to present its new shirt for the Champions League, which will have the advantage that it will be the first in this competition and will not be the same as the La Liga shirt..
Barcelona will inform the specifics of its design in a note and will also benefit from the presentation given by Luc de Jong Thursday 1:30 pm, to wear this shirt with which Barcelona will play in the Champions League.
According to Mundo Deportivo, the first appearance of the shirt will be on Tuesday, September 14, against Bayern Munich at the Camp Nou, in the first round of the group stage of the Champions League..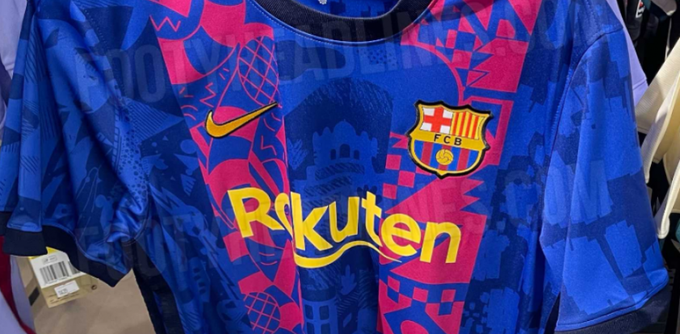 The newspaper revealed that the design of the shirt months ago, and said that it was inspired by the neighborhoods of Barcelona, ​​​​such as Le Cartes, St. Anthony, Sants, Al-Rafal and Garcia.
And announced that Barcelona is preparing a new basic shirt that will be worn exclusively in the Champions League matches, and the Blaugrana will have a basic shirt for local matches and another for the continental championships, starting from next season..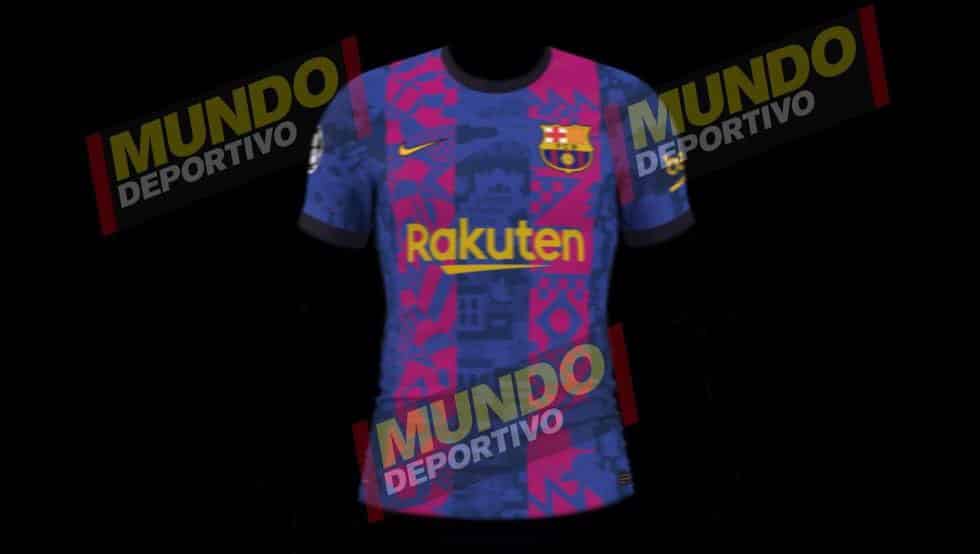 The Barcelona administration usually asks the designer company to include references to the issue of the secession of Catalonia in the designs of the shirts, and it seems that their request was fulfilled through the design of the Champions League shirt for the 2021-2022 season..
The start of designing more than one shirt for the new season, in order to meet the marketing purposes of the new Catalan team management headed by Juan Laporta, which is looking in various ways to compensate for the losses that Barca suffered in the last two years..