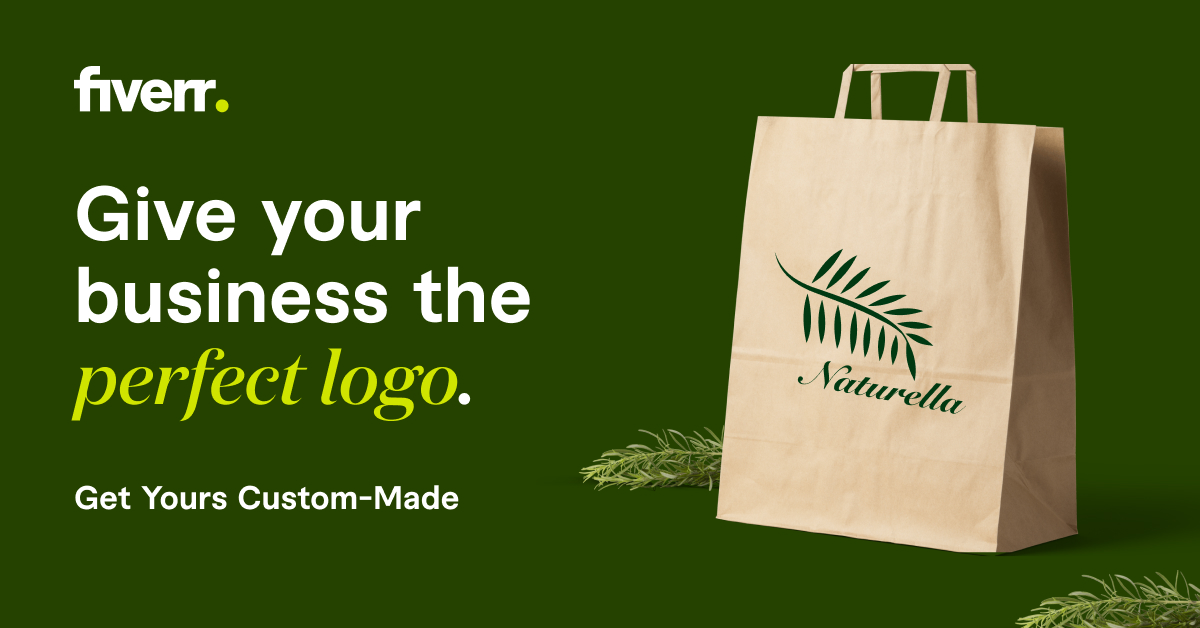 British newspapers reported that John Burns, the most loyal employee in the world, passed away and left our world after continuing to work for the same law firm for 84 years..
John Burns started his business at a company TC Young Wilson Terris In Edinburgh, he was 14 years old in 1936, and it was her name at the time Laird & Wilson TerrisAfter passing an exam in English and Mathematics, He continued to work for her until he reached 98 years old, and held many jobs, including cashier, legal delegate and office delegate, according to Al Ain website.
John Burns
According to the site, Burns was talking about retirement weeks before his death, but he was unable to implement it, and the company offered him to work part-time in the morning only, but he was determined to work full time, and he has Two sons and 5 grandchildren, and died in his sleep shortly after celebrating his 98th birthday.
Burns did not have the luck to enter the Guinness Book of Records as long as an employee in the same company, because he served his country during World War II, which forced him to stop continuing his work.
His son David, 59, said the only time his father stopped working for the company was when he joined the Royal Air Force as a radio operator in West Africa..
His daughter-in-law, nurse Nancy Burns, said: "He lived for his job and was often seen running to catch the bus in the morning."".