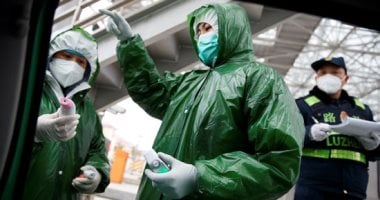 Today, Sunday, the Thai newspaper "Bangkok Post" quoted the Government Center for Crisis Management (Covid-19) – that the new infections included 94 local cases and 18 migrant workers from abroad.
The total number of recoveries from the disease in the country has increased to 6,141 cases, while 60 people have died since the start of the pandemic, and there are still 1920 cases in hospitals to receive the necessary treatment.
Thailand occupies the 151st place in terms of the outcome of infection with the Coronavirus in the world.