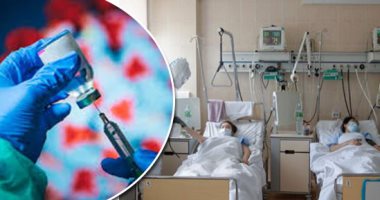 Al-Arabiya TV reported, in urgent news to it a short while ago, that the death toll in the United States with the emerging corona virus exceeds 334,000.
Earlier, clinical trials began to determine the safety and effectiveness of the Corona vaccine candidate for the American biotechnology company Novavax in the United States and Mexico, according to the US National Institutes of Health (NIHYesterday, Monday, according to the website industryweek.
A similar trial, from the third phase of the same vaccine, is called NVX-CoV2373 Also underway in the United Kingdom, about 15,000 volunteers have been recruited, in the United States and Mexico, and new trials will include about 30,000 volunteers over the age of 18.