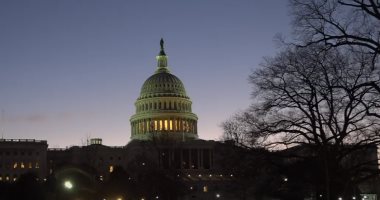 The American Bloomberg Agency confirmed the resignation of the Director of European and Russian Affairs from the US National Security Council, in connection with the events in Congress, according to media sources.
Earlier, Mike Pence, the outgoing US Vice President Donald Trump, sent a message to the vandals who destroyed the Capitol building, as he described, on his Twitter account, saying: "Those who wreaked havoc on the Capitol, did not win … violence … He never wins … Freedom wins … and this remains the people's home.
Mike Pence, Vice President of Trump, thanked the men and women who remained in their positions to defend this historic place, declaring his support for people who were injured during the defense of the Capitol.