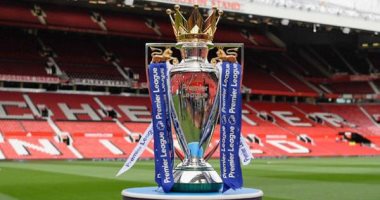 The English Premier League announced today its official report regarding periodic checks on clubs participating in the tournament during the period from September 6 to 12 of the same month regarding the Corona virus..
And 3039 players and administrators in all clubs were tested for the Corona virus, and the results showed 3 positive cases.
In line with the new testing rules in the Premier League, all positive cases will be tested PCR To confirm the result or not, taking all precautionary measures.
The English Premier League provides this information, but without going into details about the clubs or individuals with cases of infection with the Corona virus, and the results will be announced every week.
The results of the analyzes during the last period were as follows:
August 2-8: 9 positive cases from 3,118 tests
August 9-15: 11 positive cases out of 3,231 tests
August 16-22: 16 positive cases from 3,060 tests
August 23-29: 6 positive cases from 3,020 tests
August 30-September 5: Two positive cases out of 1,952 tests