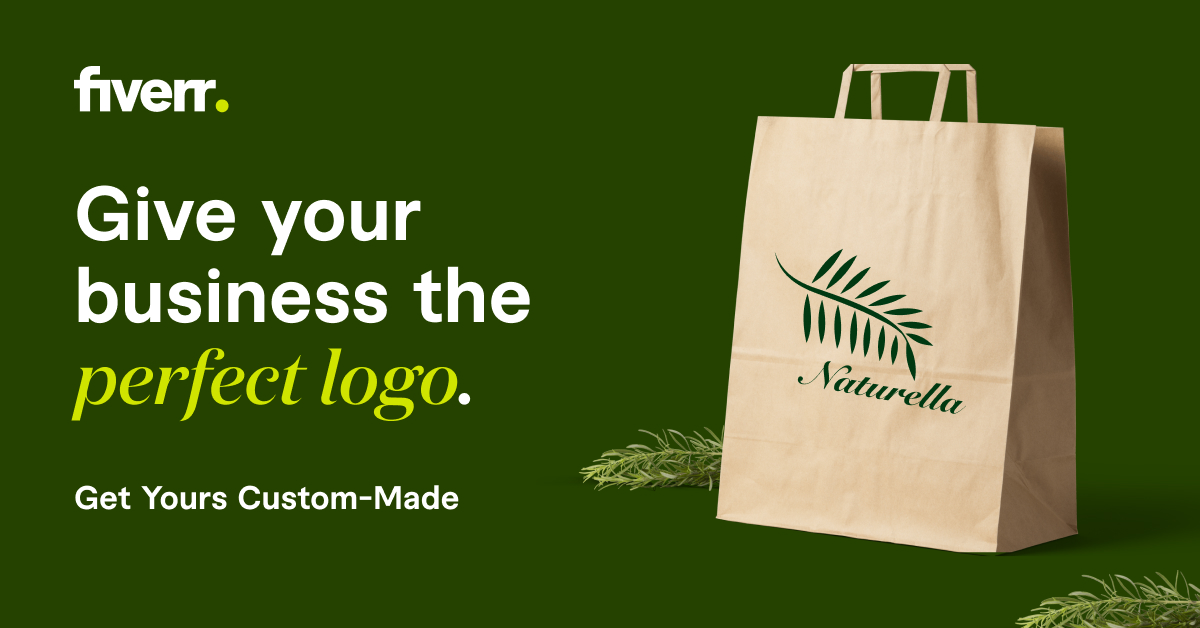 © Reuters. The euro recovers 1.05 dollars after upward revision of GDP in the euro area
Frankfurt (Germany), Dec 7 (.).- The euro recovered this Wednesday the level of 1.05 dollars due to some optimism in the markets and after the publication of the upward revision of the growth figures for the euro area .
The euro was trading around 16:10 GMT at $1.0505, up from $1.05 in the last hours of European currency market trading the previous day.
The European Central Bank (ECB) set the reference exchange rate for the euro at $1.0529.
Unit labor costs rose less than expected in the third quarter in the US and the dollar fell because the Federal Reserve (Fed) will not need to raise interest rates as aggressively.
Eurozone GDP grew by 0.3% (0.2% previously anticipated) in the third quarter of the year compared to the previous quarter and by 2.3% year-on-year thanks to the increase in household consumption and investment, which offset the negative behavior of the external balance.
The single currency was exchanged in a fluctuation band between 1.0443 and 1.0546 dollars.