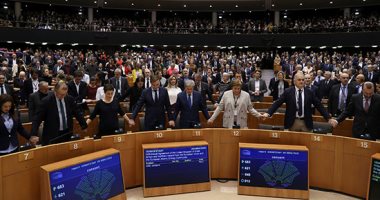 Today, the European Parliament adopted a deal to improve tap water quality and reduce plastic waste, which will provide drinking water with better access to quality tap water, including vulnerable groups in all member states.
This is in response to the demands of the more than 1.8 million Europeans who signed the first successful European citizens initiative, "Right2Water", to support improved access to safe drinking water for all Europeans.
To this end, member states must ensure that water is provided free of charge in public buildings and restaurants, canteens and catering services should be encouraged to provide customers with water for free or for low service fees, and member states must also take measures to improve access to water for vulnerable groups, such as refugees, Bedouin communities, and the homeless. And minority cultures such as Roma and travelers.
By early 2022, the committee will develop and monitor a list of substances or compounds of general or scientific interest to health. This will include pharmaceuticals, endocrine disruptive compounds, and microplastics.