Many people around the world are keen to celebrate Halloween, by wearing clothes of terrifying characters, whether movie heroes or celebrities, and the designs of these clothes have varied over the past years, and have become more sophisticated and this is what we learn about in the report, according to the website ""insider".
Minnie Mouse character
Minnie Mouse costumes are well known for celebrating Halloween. Instead of a simple red dress with white polka dots, they used to have large, creepy hands and feet, and a full mouse-like headdress, and have now evolved into a simple red and white polka dot dress.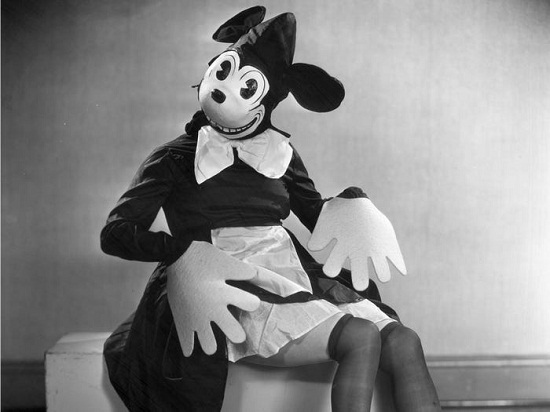 mini Mouse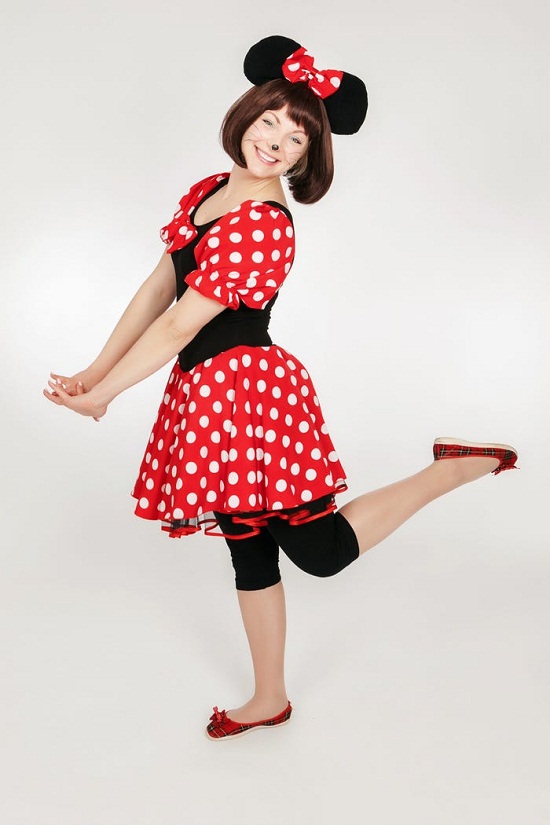 Disney-inspired fashion
the Super heroes

Children used to wear superhero costumes during the celebration of Halloween during the fifties, and with the development of the times, superhero costumes today are made of spandex, but what distinguishes superhero costumes today are the tools that come with the clothes, for example, it includes some costumes.Spider-Man 3D-printed masks cost $300.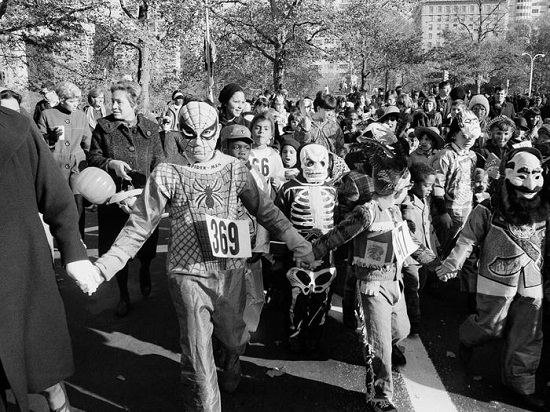 superhero costumes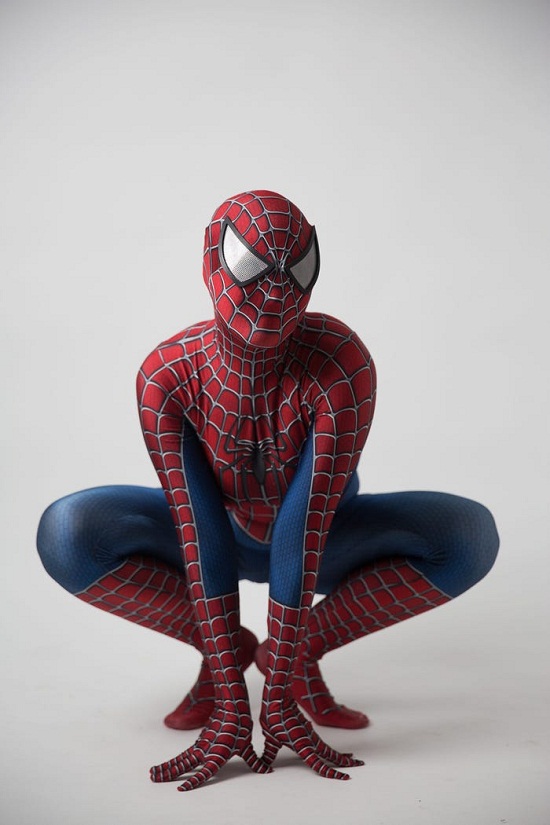 Spider-Man clothes
cowboy fashion

Cowboys were traditional costumes to celebrate Halloween, ancient and more complicated, because pants and jackets were designed by hand, and the cowboy costume is still very popular, which is a hat, jacket and jeans.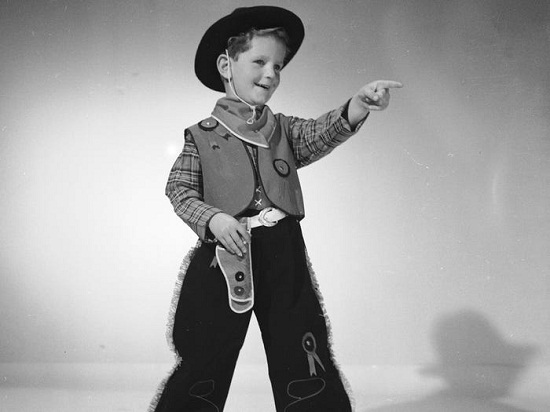 cowboy fashion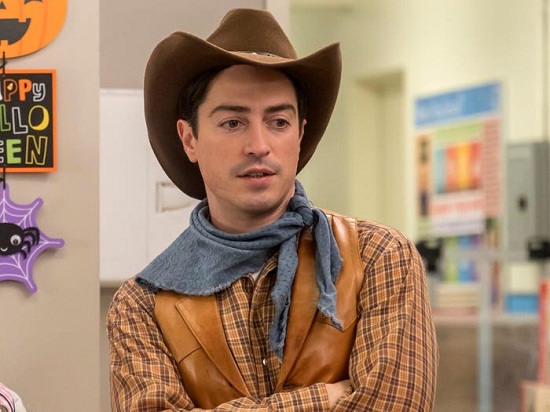 Cowboy costume now
ghost fashion

Ghosts are synonymous with horror and Halloween, so many prefer to wear ghost clothes, which have evolved significantly. In the past, it was a white cloth with holes at the eye, but now it is a dress drawn in the form of the white ghost that appears in classic horror films.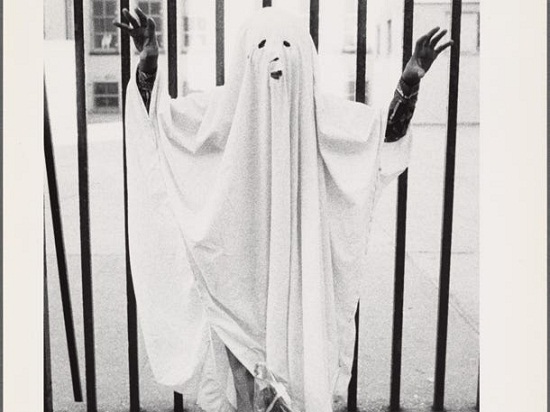 ghost fashion
witch hats

People used to dress up as witches on Halloween, which is a black robe and a pointed hat, and the costume changed dramatically in the 1960s after TV shows and movies portrayed the witch as evil.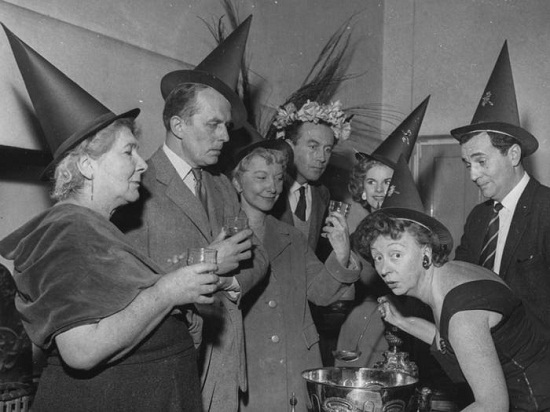 witch hats
clown fashion

Clown costumes are well-known for the celebration of Halloween, which was based on a simple painted face and oversized clothes, but with the success of the movie It For Stephen King, the clown costume has taken on a more terrifying appearance, but some still choose to dress up as a friendly clown.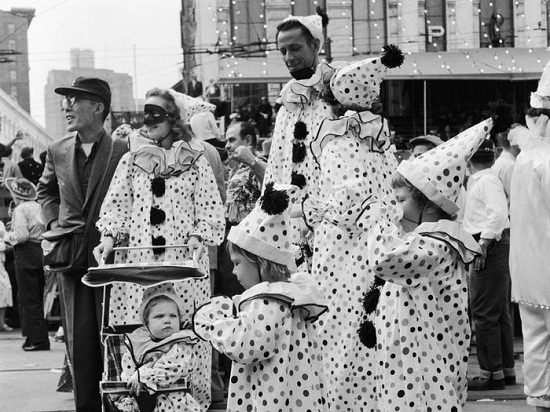 clown fashion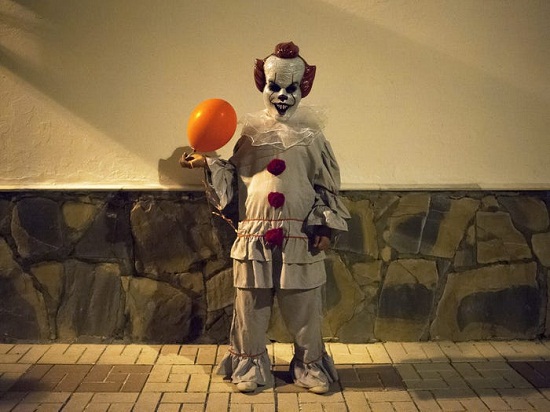 clown fashion now
the masks

Halloween masks used to be made from anything at home, whether paper bags or sheets, and with advances in technology and art, Halloween masks are now realistic and made for the face of a politician, celebrity, or a scary person.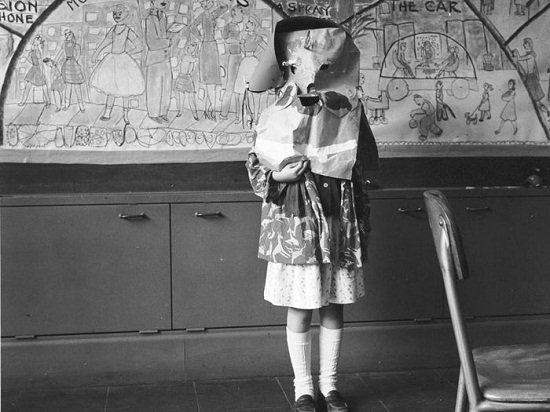 mask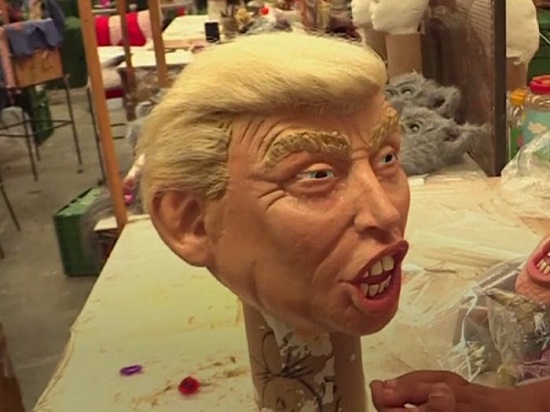 Trump mask