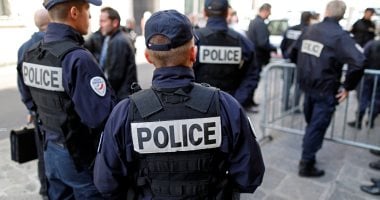 The ex-wife of the person who killed three gendarmes and the French police said that she had been warned by the authorities about this man's violence.
The former wife of the man who killed 3 gendarmes during a rescue operation for a woman victim of domestic violence, spoke to the French media, saying, "I have issued dozens of alerts, and the authorities warned that his behavior allows him to commit crimes and I knew it was dangerous." One day he will kill someone.
The ex-wife of this violent husband said that she even addressed Marilyn Schiappa (then Minister of State for Gender Equality), and nothing positive was done, and I was told every time that he would definitely calm down.
It is noteworthy that last Tuesday, three gendarmes, Arnaud Maville, Cyril Morel and Remy Dupuy, lost their lives during an intervention in the town of Saint-Just (Puy-de-Dôme). A fourth was wounded and the attacker was found dead.
A tribute ceremony is scheduled for Monday 28 December in Ambert, in the presence of Ministers Gerald Darmanin and Florence Parley..
Source link