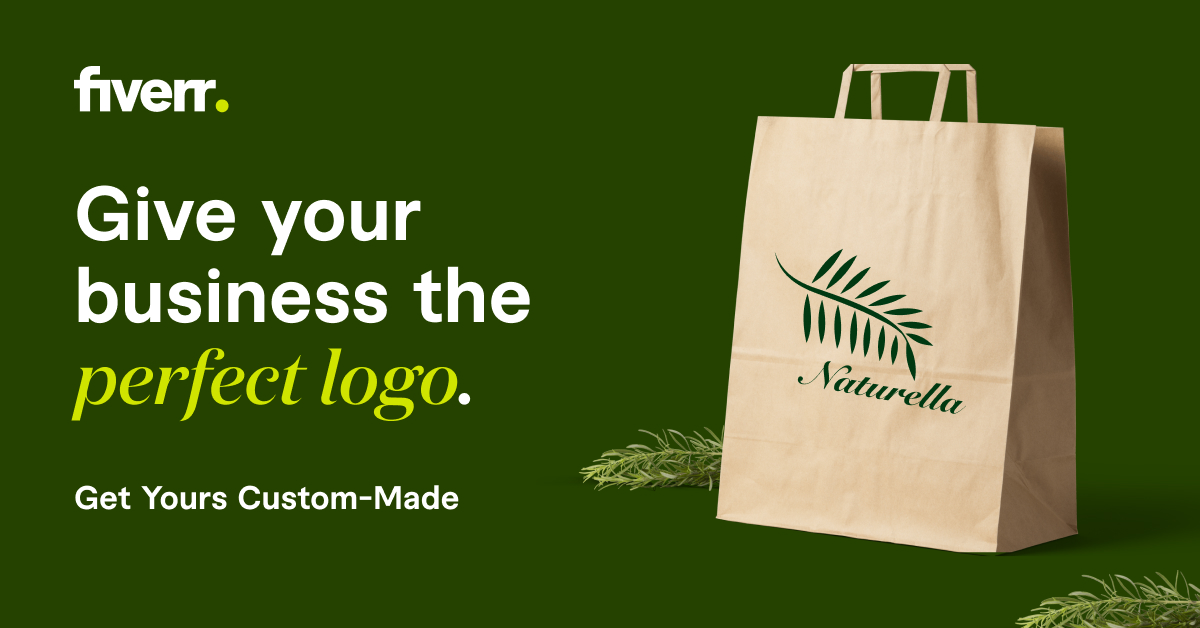 From the beginning he assured that he knew how to do it and asked for confidence in his results. Of course, he knows perfectly well that most people have no idea how things should be done and that they assume it more as an act of faith, of illusion.
The reality is that, at the beginning, when he took office, he made many very controversial decisions, which were immediately disapproved of by those who did have the knowledge of how things are done, but since it appeared to be a process of transformation, the people let it be, they he delivered and trusted that after so many disappointments the time had come to make history.
They have been in charge for almost four years now and their handling of things has been a disaster. In fact, we may be facing one of the worst moments in history, comparable perhaps only to the corruption of the 1980s that took us out of global competition. But today, that leadership that promised so much and that excited millions has been a failure.
It is worth noting that I am talking about Gerardo "el Tata" Martino, who took over the technical direction of the Mexican soccer team in January 2019, almost four years ago, who excited many who believed with faith that he would give good results.
Yes, they won the 2019 Gold Cup, but the defeat in key pre-World Cup preparation matches and the low rate of goals scored anticipated that this day would come. Today we are like this, with more prayers than certainties, praying for a combination of results to be able to reach the great Mexican goal of playing the fifth game.
Before the end of this day we will experience the great disappointment of not having passed the first round or we will be celebrating some kind of miracle that will end as soon as the next game arrives.
Hopefully after this the teaching remains that you have to attend to the signs on time. If something clearly doesn't work, you have to attend to it, ask for an account and correct it, without expecting messianic miracles.
In the case of soccer, there is a Martino contract that expires on the last day of this year, he could bring his departure forward to this same day. But there is a contract that is terminated or extended based on results.
But in this obvious analogy of the country's condition, there is also a contract with those who have clearly not given results to Mexico and it will be renewed in a year and a half at the polls.
The contracting parties have to be able to see that everything that was promised to them has not been fulfilled and that far from the fact that the economy has not scored many goals, there has been no growth, poverty has increased, there is worse public and social security, In short, the reality is that we are about to be eliminated from the list of countries that could have better levels of development and democracy.
You cannot idolize a "technical director" who does not give results just because of his charisma and because he speaks nicely to the people.
If we ask for the head of someone who failed in a sports competition, the least we can do is ask those who have failed us in leading the country to account.
ecampos@eleconomista.mx
hartford car insurance shop car insurance best car insurance quotes best online car insurance get auto insurance quotes auto insurance quotes most affordable car insurance car insurance providers car insurance best deals best insurance quotes get car insurance online best comprehensive car insurance best cheap auto insurance auto policy switching car insurance car insurance quotes auto insurance best affordable car insurance online auto insurance quotes az auto insurance commercial auto insurance instant car insurance buy car insurance online best auto insurance companies best car insurance policy best auto insurance vehicle insurance quotes aaa insurance quote auto and home insurance quotes car insurance search best and cheapest car insurance best price car insurance best vehicle insurance aaa car insurance quote find cheap car insurance new car insurance quote auto insurance companies get car insurance quotes best cheap car insurance car insurance policy online new car insurance policy get car insurance car insurance company best cheap insurance car insurance online quote car insurance finder comprehensive insurance quote car insurance quotes near me get insurance